ANZAC Round
Friday, April 22, 2022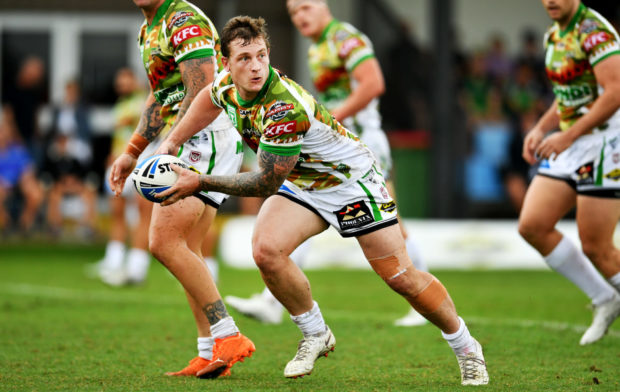 BLACKHAWKS MEDIA
One of the most important rounds on the Hostplus Cup calendar kicks off this weekend with the 2022 ANZAC round.
Townsville being a garrison city sees the whole town stop to reflect, recognize, remember and acknowledge those who fought for our country.
Named after the Black Hawk Helicopter, the Mendi Blackhawks will once again host ANZAC round this Sunday, when they take on the Tweed Seagulls, 2pm this Sunday.
"Our name and logo reflects the wonderful work of the Black Hawk helicopters." Coach of the Mendi Blackhawks Aaron Payne said.
"We have quite a few returned service man on staff and they always give a powerful presentation which the whole club appreciates."
"It gives us all a great understanding of the sacrifices they made and the fact that we get to live in such a fantastic country because of what they did."
"Rugby League is certainly not life or death, like they were, and at the end of the day it is just a game but there is a lot of tangibles that we can draw on."
"Our name sake and we live in a garrison city, makes it a really special and important week leading up to the game for us."
"Tweed have the number one defensive record in the competition and we know they are very good with their ruck control,"
"We need to play smart and not into their hands."
"They will probably have quite a few Titans players that don't play against the Cowboys on Saturday night so they will be strong and we just need to make sure we develop consistency with our defence and continue with that and improve our attack."
"If we can execute our opportunities we should have a very good game."
The Mendi Blackhawks is holding an auction where you can bid on one of the specially designed ANZAC jerseys that the players will be wearing.
The reserve price is $75 and bidding closes 12pm Tuesday April 26.  All profits made from the auction goes to Legacy.
Round 5 – VS TWEED SEAGULLS – ANZAC DAY 2022

Sunday 24th April 2014 – Jack Manski Oval
Main Game kick off – 2pm
10.30am  Gates Open
11am Townsville Titans v Townsville Pirates
12pm U21s v Tweed Seagulls
2pm Hostplus Cup v Tweed Seagulls
For information about the venue Game Day
Hashtag – #TSVBvTWEED Watch on Qplus, Kayo or 9Now!
Round 5 Hostplus Cup
Mendi Blackhawks v Tweed Seagulls
Sunday, 2.10pm Jack Manski oval  #TSVBvTWEED
1. Tomas Chester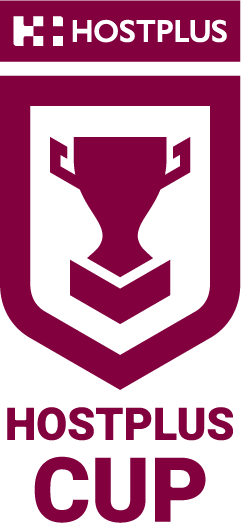 2. Iosefo Baleiwairki
22. Taniela Sadrugu
4. Michael Bell
5. Kalifa Faifai-Loa
6. Aaron Moore
7. Robert Lui
8. Riley Price
9. Josh Chudleigh (C)
10. Emry Pere
11. Nathan Barrett
12. Patrick Kaufusi
13. Zac McMinn
Interchange
14. Jordan Lipp
15. Cade Maloney
16. Jordan Kenworthy
17. Tom Hancock
18. Hamilton Taia
Coach: Aaron Payne
Round 3 Hastings Deering Colts U21s
Mendi Blackhawks v Tweed Seagulls
12pm, Jack Manski Oval
LIVE STREAM ALL GAMES VIA QPLUS! Subscribe today! 
1. Dylan White
2. David Mills-Prior
3. Ragsy Wavik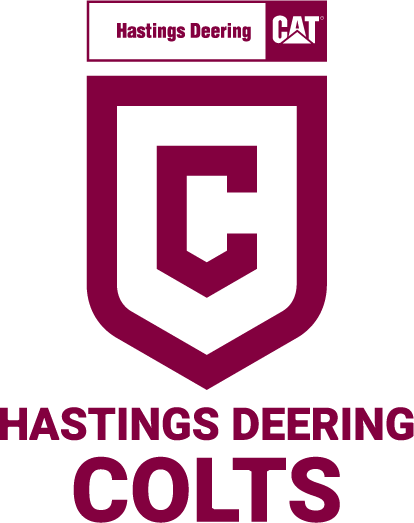 4. Zac Laybutt (C)
5. Jodeci Tiraha
6. Jake Bourke
7. Thomas Duffy
8. Mia Pua'avase
9. Joel Baldwin
10. Tyson Chase
11. Adam Mitchell
12. William Latu
13. Cameron Bateup (C)
Interchange
14. Tyreice Baira-Gela
15. Eddie Hampson
16. Emarly Bitungane
17. Braydon Ross
Coach: Steve Sheppard