Football
After COVID-19 cancelled the 2020 season after just 1 round, the Mendi Blackhawks are ready to go for Season 2021!
There is so much to be excited about for season 2021 with 5 teams competing!
For the first time ever we are excited to field our first Women's team, which will compete in the Harvey Norman U19 competition!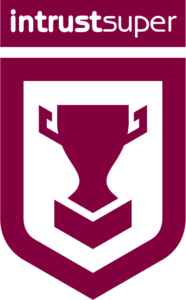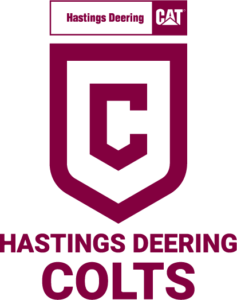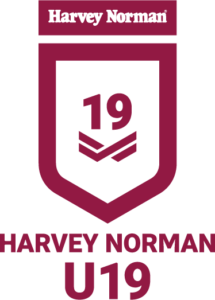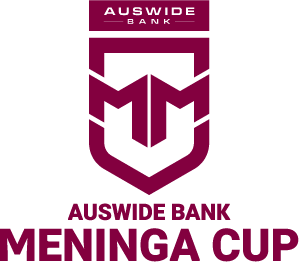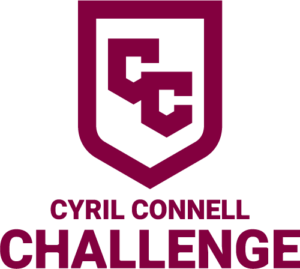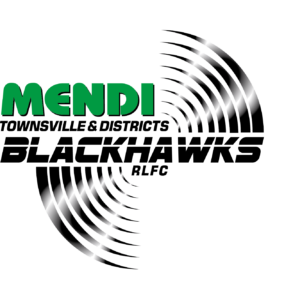 Good luck to all our teams for a successful 2021!!