Phoenix Constructions
Monday, May 22, 2017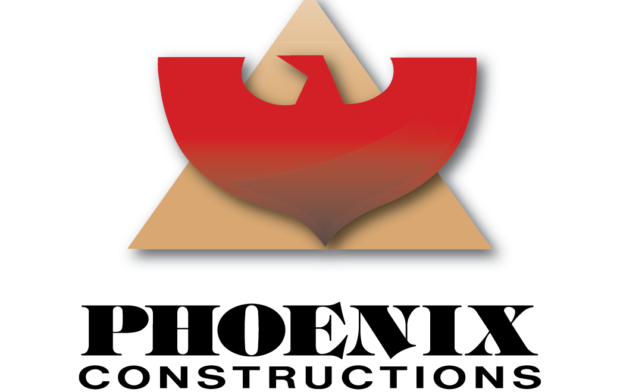 Phoenix Constructions have been operating in the North Queensland region since 1992 and in that time have been involved in a wide variety of commercial, industrial and multi-residential building projects, many of which have been recognised in the QMBA Housing and Construction Awards.
We currently have permanent project managers and foremen with suitable experience to competently control the most difficult of commercial projects. In addition to the two working directors who are intimately involved with all projects Phoenix has the necessary office personnel to administer any project it undertakes.
Phoenix Constructions entered in the local annual Queensland Master Builders recently and was successful in taking out awards in all three categories. Phoenix then went on to the state awards and took out the same awards. This is a major achievement for a local company to win three awards at state level.
We are proud to have Phoenix Constructions as a Gold Sponsor of the Townsville Mendi Blackhawks.