COACH CAMPESE TO TAKE CHARGE OF THE MENDI BLACKHAWKS
Thursday, September 7, 2023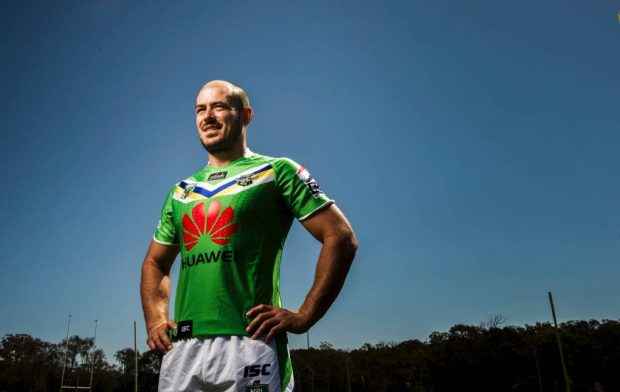 He was major cog in the Green Machine during a 139 game NRL career with the Canberra Raiders, now Terry Campese will don black and green. The 39 year old has been unveiled as the Mendi Blackhawks coach. He'll arrive in Townsville next week but that hasn't stopped him starting his new role already.
"I started the minute I got the phone call. So, you know writing down a list of players we could potentially target and then getting on the blower straight away."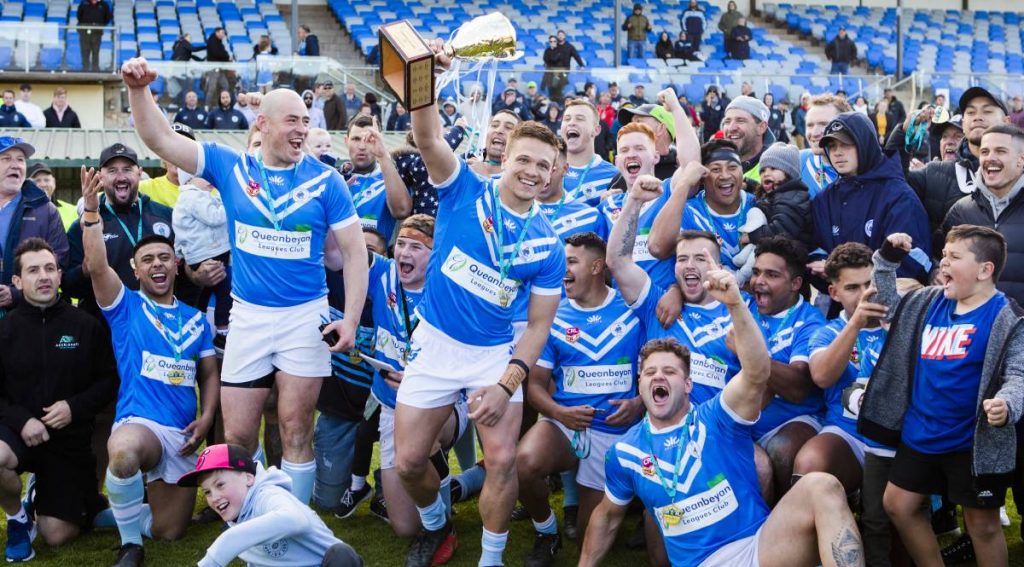 Campese's coaching experience includes 6 years at the Queanbeyan Blues, with the side securing premierships under his guidance as a captain/coach. He's also taken charge of representative country teams in recent years. The former five eighth embraced his assistant coach duties with Italy at the 2022 Rugby League World Cup in England.
"I've been and avid follower of the Queensland Cup and it's probably the next progression of my coaching career now. I believe this job is a great opportunity to make that next step."
Campese's determined to lead Townsville back to the finals but he isn't just focused on getting results in the Hostplus Cup.
"I think a successful club is from the community to the juniors all the way through to the staff and you know, everyone involved with the club buying in to that."
And he'll be right behind the club's under 21s on Saturday as they try to book their spot in the Hastings Deering Colts grand final.