"GET TO THE CHOPPER" EPISODE TWO
Wednesday, March 15, 2023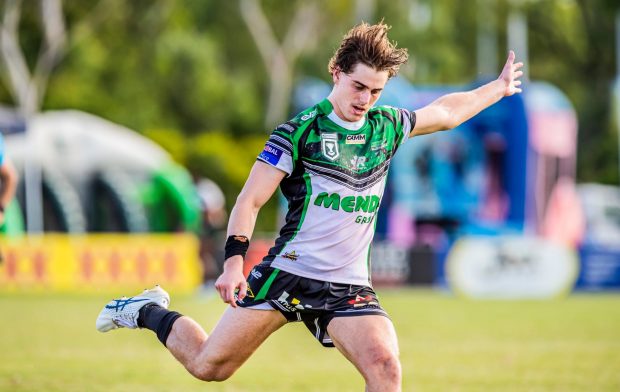 We review the side's season opening victory & Townsville product Tom Duffy reflects on his winning Hostplus Cup debut.
We've got a recap of U16s 18s & 19s games & we'll hear from each team.
Plus Fire Fever hits… The boys are embracing orange and getting behind the team ahead of its WNBL grand final series.
CLICK BELOW TO VIEW EPISODE 2