"GET TO THE CHOPPER" Episode One
Wednesday, March 8, 2023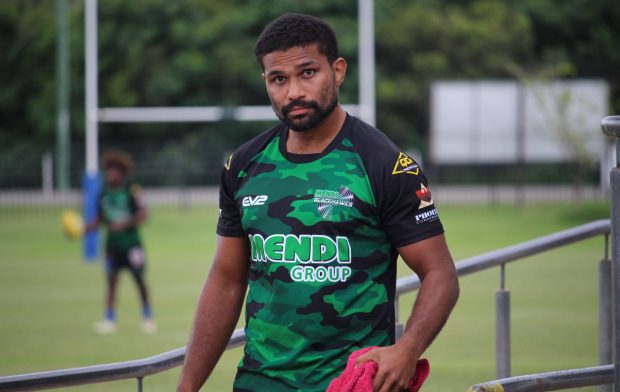 GET TO THE CHOPPER is back in 2023!
Aaron Payne guest hosts & he talks us through the club's Cowboys allocations, as we look at the team list for Saturday's season opener.
The majority of the side donned black and green last year!
We also hear from the Falcons coach ahead of their trip to Townsville.
We've got a recap of U16s 18s and 19s games, hearing from a player from each team.
Plus we switch sports briefly to jump on the JCU Fire bandwagon & wish the WNBL Minor Premiers good luck for the finals!
CLICK BELOW TO VIEW EPISODE 1