Train & Trial Period for Townsville Mendi Blackhawks Youth Teams
Monday, October 31, 2022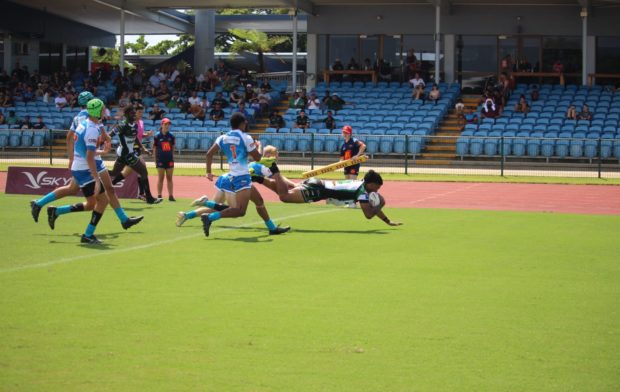 BLACKHAWKS MEDIA
The selection process for Townsville Mendi Blackhawks youth sides will be different this year. Squads were picked after a one-day trial in previous years but players will now attend multiple sessions in November and December during an extended trial period. Under 18s coach Zeb Kyle believes it'll give them a better opportunity to put their best foot forward.
"If a kid has any off day, which can happen, they get the chance to make up for it, if they're in a week in week out setting."
Working with players regularly, will also allow him to identify important individual traits away from the field, including professionalism and punctuality.
"I do think it will be better this way, where we can spend time with them over a longer period."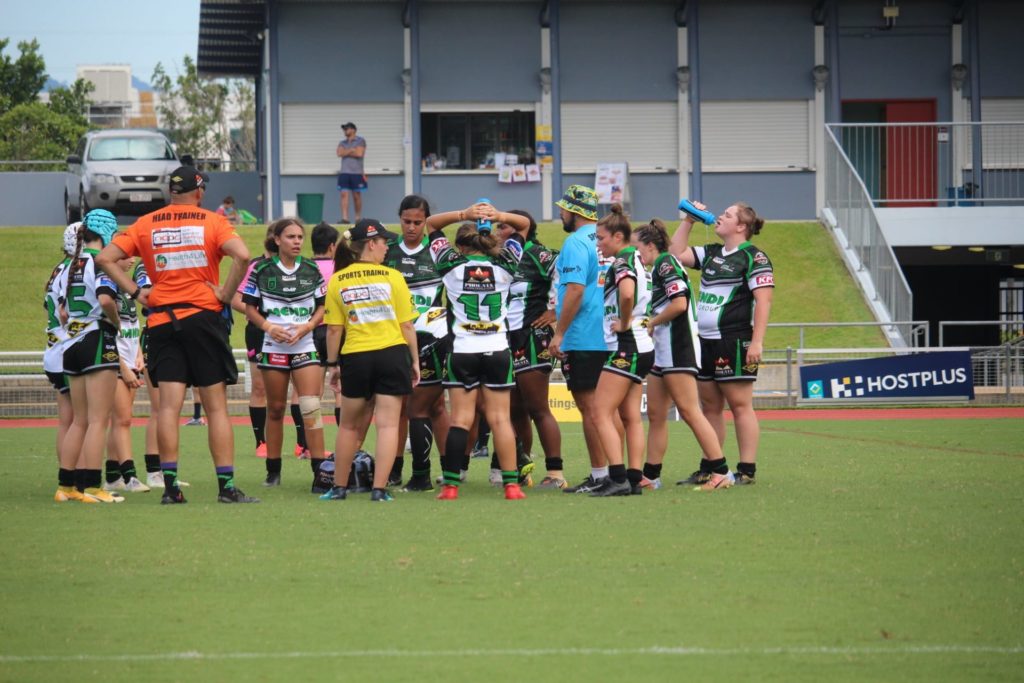 Under 19 Womens coach Rob Hall has no doubt he'll see fresh faces force their way into Townsville's only female team.
"The girls that we had in the last squad will be invited back again, and I'll guarantee their will be new girls because the game is growing and going onwards and upwards so quickly. We're really looking for them to come in here, train develop and earn themselves an opportunity to stay and play next year."
Those identified for initial squads of around 45 players, impressed during the local league competition and school tournaments. Under 16s coach Nathan Norford watched plenty of junior action this season.
"Yeah we scout through club and schoolboy footy so that was an opportunity for them to showcase their best football."
New inclusions can be added once the trials begin. Squad numbers will be reduced to 25 players, in January.