"GET TO THE CHOPPER" EP 19
Wednesday, August 3, 2022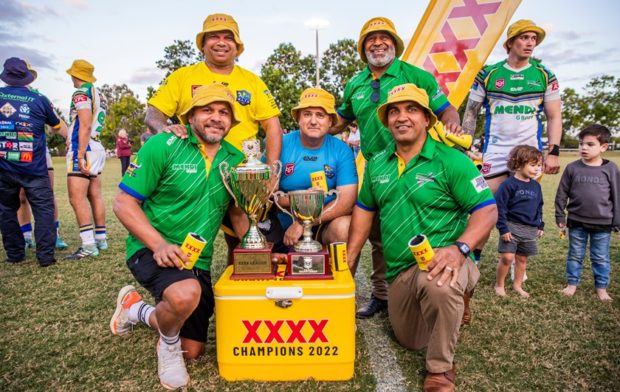 BLACKHAWKS MEDIA 
We're back with another episode of "Get to the Chopper."
Our guest host is a rugby league icon and former Mendi Blackhawk… Cowboys legend… Matty Bowen.
He helped coach Townsville to XXXX Challenge glory; & we recap all the bets bits from the team's triumph over Gold Coast.
Plus we preview our crucial Hostplus Cup clash with the Northern Pride, coach Aaron Payne has dubbed a "four pointer".
& the squad celebrates its cultural diversity by cooking some special dishes!
Tune in each week for updates, information and everything you need to know about the Mendi Blackhawks.
CLICK BELOW TO VIEW EPISODE 19