Round 16 Country Week Team Named
Tuesday, July 19, 2022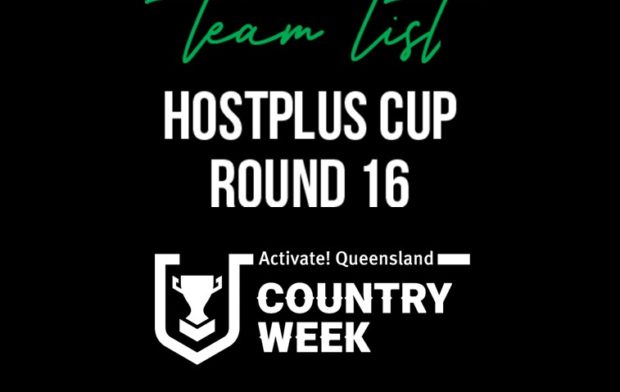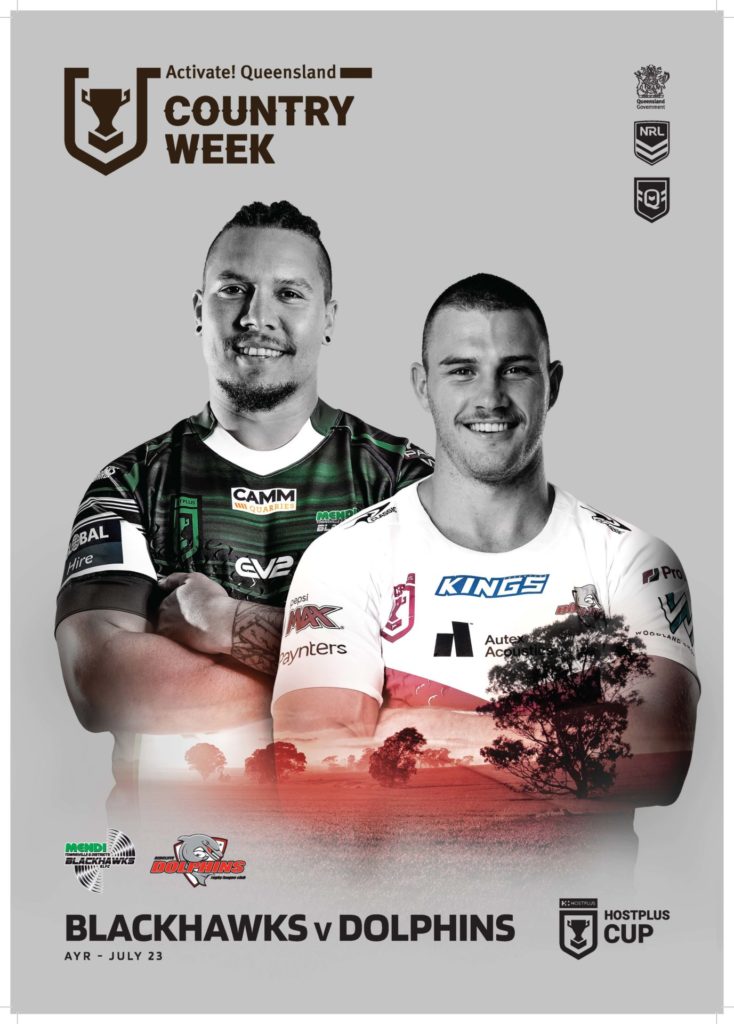 BLACKHAWKS MEDIA
Round 16 Activate! Queensland Country Week kicks off this Saturday when we head to Ayr to take on the Redcliffe Dolphins, 3pm at the Burdekin Rugby League Park.
Coach of the Mendi Blackhawks Aaron Payne has announced his team, including two debutants for this week's game.  Welcome to the Mendi Blackhawks Jaymon Moore and Kulikefu Finefeiuaki!
Mendi Blackhawks Captain Josh Chudleigh has also been named to make his return, after suffering a shoulder injury in round 8.
The team will be looking to bounce back after a loss to Burleigh last weekend.
We can't wait to get there!
Our Mendi Blackhawks U21s head into a two week break now, with their next game on August 6 at home, against the Northern Pride.
Round 16 Hostplus Cup – Country Week
Mendi Blackhawks v Redcliffe Dolphins
3pm Saturday, July 23 – Burdekin Rugby League Park, Ayr #TSVBvPHINS
LIVE STREAM ALL GAMES VIA QPLUS! Subscribe today!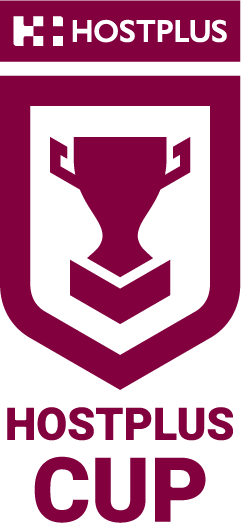 1. Tomas Chester
2. Zac Laybutt
3. Kyle Laybutt
22. Taniela Sadrugu
5. Kalifa Faifai-Loa
6. Shaun Nona
7. Robert Lui
8. Joe Boyce
9. Josh Chudleigh (c)
10. Emry Pere
11. Kulikefu Finefeiuaki
12. Patrick Kaufusi
13. Riley Price
Interchange
14. Aaron Moore
15. Tom Hancock (c)
16. Cade Maloney
17. Jaymon Moore
18. Hamilton Taia
19. Jordan Lipp
21. Jake Bourke
Coach: Aaron Payne

Good luck! 🍀🖤💚