U21s RD 6 Team List
Tuesday, May 24, 2022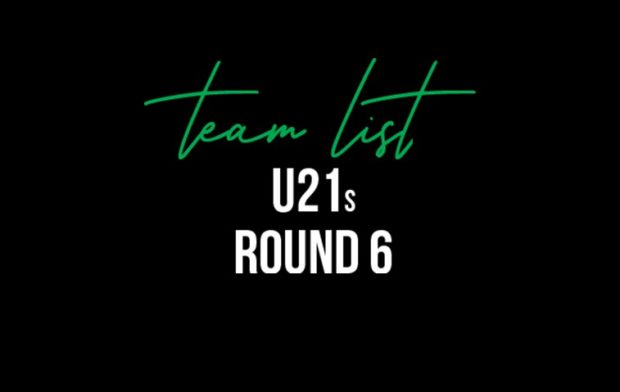 The Hastings Deering Colts U21s round 6 game that was postponed due to bad weather down in South East Queensland will be played this Saturday at Jack Manski Oval.
Coach of the Mendi Blackhawks U21s Steve Sheppard has named his team to take on the Western Clydesdales.
Entry is free, so come on down to Jack Manski Oval this Saturday!
Round 6 Hastings Deering Colts U21s
Mendi Blackhawks v Western Clydesdales
Saturday May 28, 2:30pm, Jack Manski Oval
LIVE STREAM ALL GAMES VIA QPLUS! Subscribe today! 
1. Dylan White
2. Jacob Mene
3. Ragarive Wavik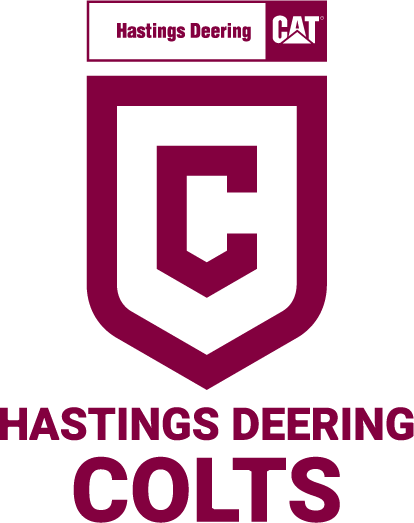 4. Zac Laybutt (C)
5. Ethan Hagarty
6. Jake Bourke
7. Thomas Duffy
8. Cruz Smith
9. Jai Hansen
10. Tyreice Baira-Gela
11. Adam Mitchell
12. Eddie Hampson
13. Cameron Bateup (C)
Interchange
14. Joel Baldwin
15. William Latu
16. Tyson Chase
17. Joey Jensen
18. Tai Laidlow
19. Maverick Pegoraro
20. Maverick Pegoraro
Coach: Steve Sheppard
Good luck team! 🍀🖤💚