Round 8 Teams Named
Tuesday, May 10, 2022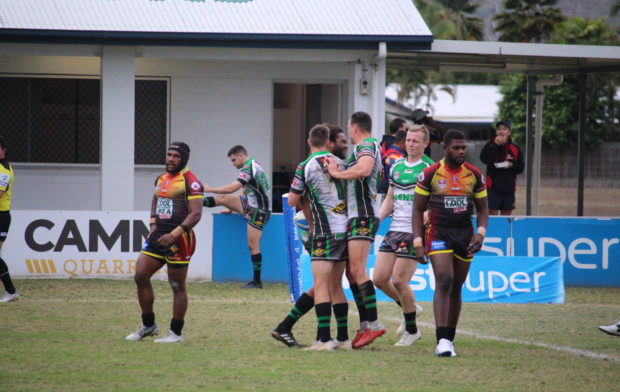 The PNG Hunters are back at Jack Manski Oval for the first time in 3 years.  Photo Blackhawks Media
BLACKHAWKS MEDIA
The PNG Hunters are back at Jack Manski Oval for the first time since 2019 for round 8 of the Hostplus Cup.
Coming off the back of a bye, Coach of the Mendi Blackhawks Aaron Payne has named his team for the Friday the 13th blockbuster.
The Mendi Blackhawks U21s will look to remain undefeated this weekend in the Hastings Deering Colts competition as they take on the Western Clydesdales 2.30pm Saturday, May 14 at home.  Entry to Jack Manski Oval is free for this game on the Saturday only.
Round 8 Hostplus Cup
Mendi Blackhawks v PNG Hunters
7pm Friday, May 13 Jack Manski Oval  #TSVBvPNG
LIVE STREAM ALL GAMES VIA QPLUS! Subscribe today!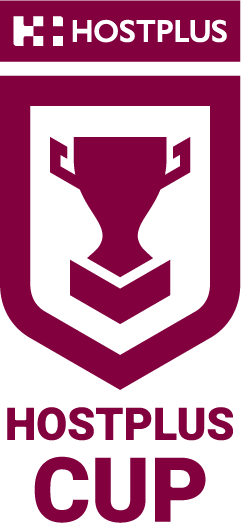 1. Jaelen Feeney
2. Jordan Lipp
22. Taniela Sadrugu
4. Michael Bell
5. Kalifa Faifai-Loa
6. Aaron Moore
7. Robert Lui
8. Joe Boyce
9. Josh Chudleigh (C)
10. Emry Pere
11. Nathan Barrett
12. Patrick Kaufusi
13. Riley Price
Interchange
14. Kyle Laybutt
15. Zac McMinn
16. Cade Maloney
17. Tom Hancock
18. Edene Gebbie
19. Hamilton Taia
Coach: Aaron Payne
Round 6 Hastings Deering Colts U21s
Mendi Blackhawks v Western Clydesdales
Saturday May 14, 2:30pm, Jack Manski Oval
LIVE STREAM ALL GAMES VIA QPLUS! Subscribe today! 
1. Dylan White
2. Jacob Mene
3. Ragarive Wavik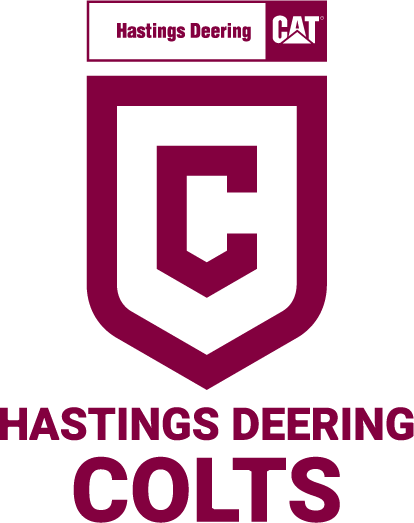 4. Zac Laybutt (C)
5. Ethan Hagarty
6. Jake Bourke
7. Thomas Duffy
8. Cruz Smith
9. Jai Hansen
10. Tyson Chase
11. Kulikefu Finefeuaki
12. William Latu
13. Cameron Bateup (C)
Interchange
14. Joel Baldwin
15. Edward Hampson
16. Adam Mitchell
17. Tyreice Baira-Gela
18. David Mills-Prior
19. Tai Laidlow
Coach: Steve Sheppard
Good luck teams! 🍀🖤💚