Lui and Kenworthy Set to Return
Wednesday, April 20, 2022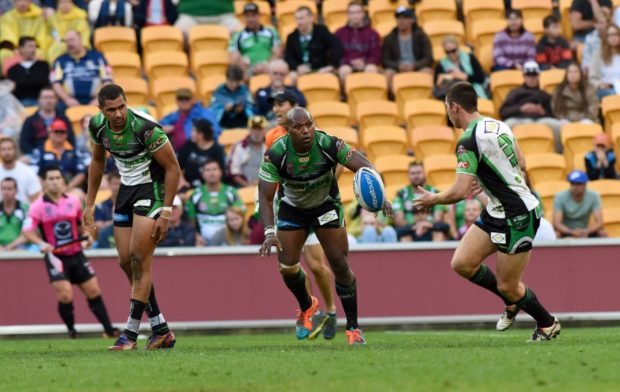 Robert Lui is set to make his return this Sunday for the Mendi Blackhawks.  Photo QRL Media
BLACKHAWKS MEDIA
ANZAC round is always a special occasion at Jack Manski Oval, but this Sunday will be made even more significant with the naming of inaugural Mendi Blackhawks Player Robert Lui set to make his return, along-side Jordan Kenworthy.
Robert Lui's last game at Jack Manski Oval was in 2015, when the Mendi Blackhawks defeated the PNG Hunters 26-12 in the preliminary finals, securing a spot in the grand final.
Since then he's travelled to the other side of the world playing for Leeds and Salford winning the a 2020 Club Challenge along the way.
The last time Lui donned the black and green was in the 2015 grand final, now he's back, and he is keen to write his own season ending.
A foot injury during a trial match in Bowen delayed his return, but now he's back and he's ready to go.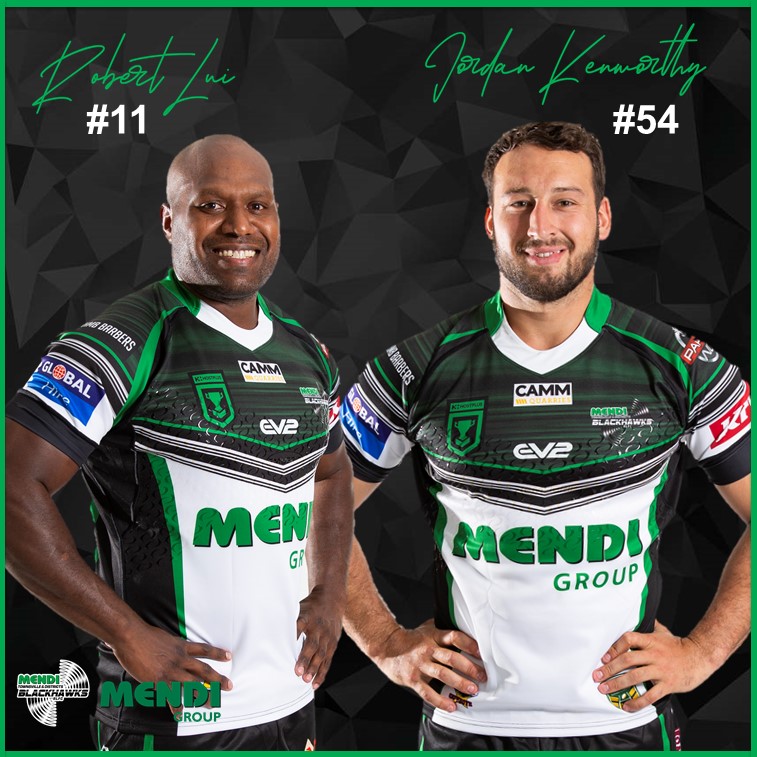 "I have had a smile on my face since I returned to running last week and when Payney (Coach Aaron Payne) told me I was playing."
"Being a Townsville boy, I can't wait to get out there on Sunday and play in front of my family and friends."
"It's been over a year since I've played in front of my sons, so I am really looking forward to that."
"This Mendi Blackhawks jersey means so much to me and I can't wait to put in on."
Coming back from his second knew reconstruction, Jordan Kenworthy knew what he was in for the second time round.
"Four years ago I had a reconstruction on my right knee, this time was my left knee but I knew what I was in for," Kenworthy said.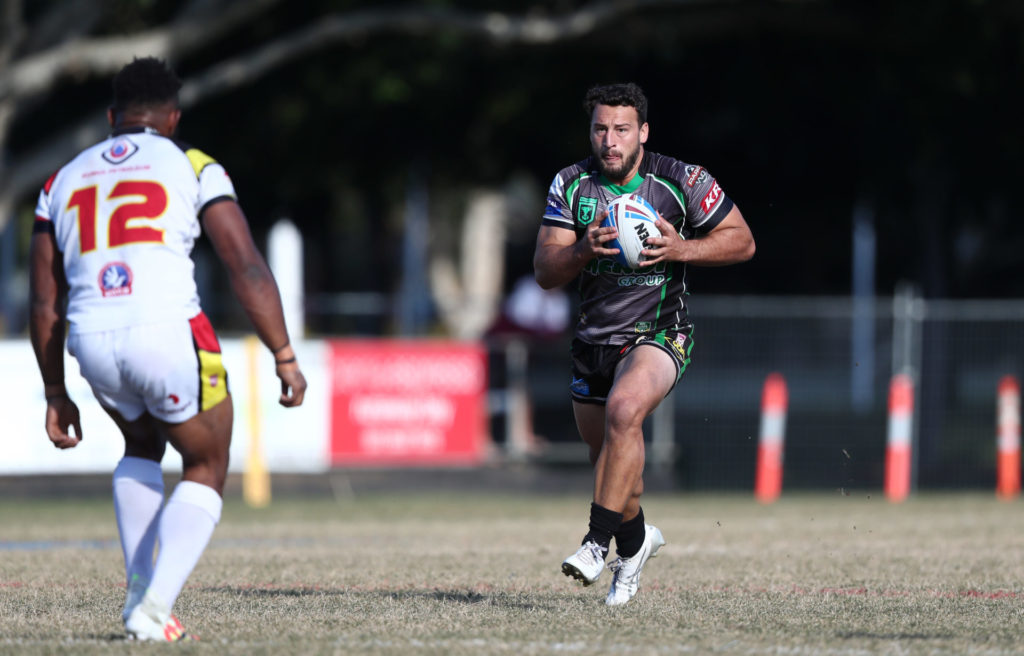 "It's been a long recovery that I'm glad is over."
"I felt like I had a good pre-season and new I wasn't too far behind, but it's been hard watching from the sideline,"
"It's good the team have got a couple of wins so now I hope I can help build on this."
"ANZAC Round is so important for us at the Mendi Blackhawks, and I have family coming up which will make it even more special."
Coach of the Mendi Blackhawks Aaron Payne said the return of both players will help boost the team.
"When the Mendi Blackhawks first began, we were all about creating pathways for local players like Robbie Lui."
"Rob comes back to the club now as a senior player with plenty of added experience, who can not only help our younger players but kids in the whole of the Townsville and surrounding regions."
"Rob has come back as a leader and he certainly demonstrated that especially with our younger halves."
"Jordan is a seasoned Queensland cup players and adds immensely to our forward pack."
"He has worked really hard to come back from injury and we hope he progresses from week to week."
"He shows plenty of aggression and leads by his actions and is a very valuable member of our squad."
The Mendi Blackhawks kick off this Sunday at 2.10pm against Tweed.
The game will be televised live on QPlus, 9Now and Kayo.