Round 5 Teams Named
Tuesday, April 19, 2022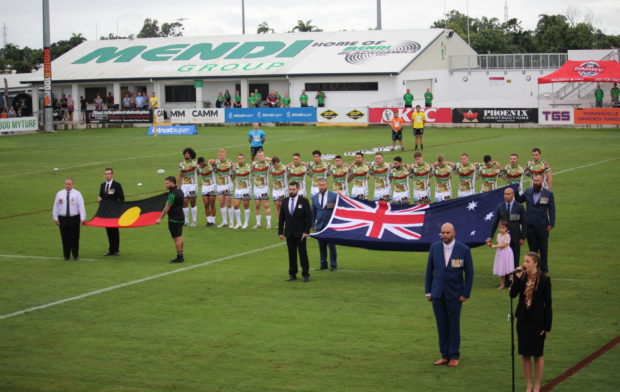 ANZAC RD 5 of the Hostplus Cup & RD 3 of the U21s kicks off at Jack Manski Oval this Sunday.  See the teams below!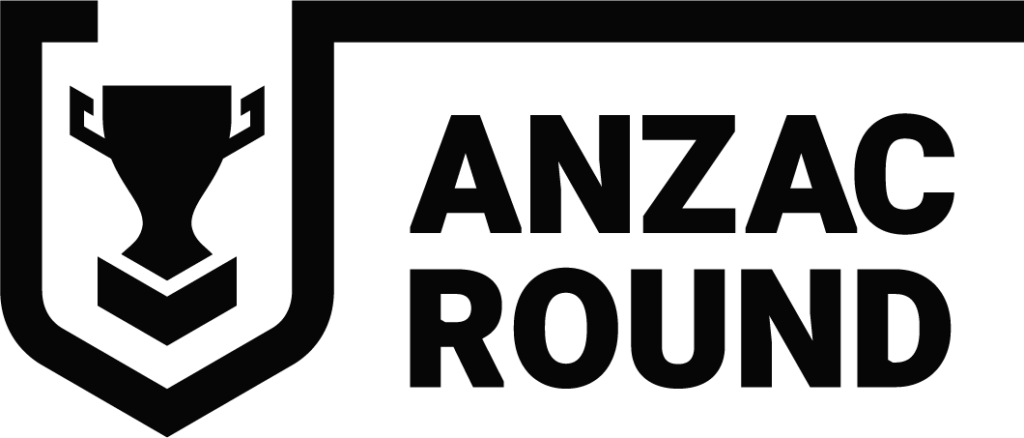 BLACKHAWKS MEDIA
One of the most important rounds of the Hostplus Cup calendar kicks off this weekend when we play the Tweed Seagulls at home in the 2022 ANZAC round.
Two very familiar players have been named to kick off their 2022 season.
The team will be wearing specially designed ANZAC jerseys that we will be auctioning.
U21s Coach Steve Sheppard has also named his round 3 side and Coach of the Mendi Blackhawks U18s Roy Baira has named his team for the semi-finals this weekend.
We wish Roy and his entire squad the very best of luck as they take on the Sunshine Coast Falcons at the Sunshine Coast Stadium for a spot in the Auswide Bank Mal Meninga Cup Grand Final.
Round 5 Hostplus Cup
Mendi Blackhawks v Tweed Seagulls
Sunday, 2.10pm Jack Manski oval  #TSVBvTWEED
LIVE STREAM ALL GAMES VIA QPLUS! Subscribe today! 
1. Tomas Chester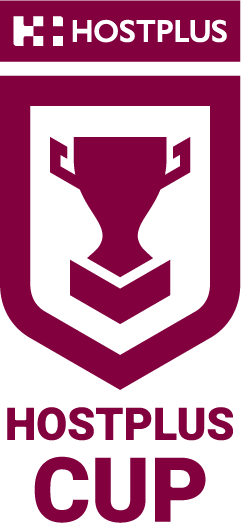 2. Iosefo Baleiwairki
22. Taniela Sadrugu
4. Michael Bell
5. Kalifa Faifai-Loa
6. Aaron Moore
7. Robert Lui
8. Riley Price
9. Josh Chudleigh (C)
10. Emry Pere
11. Nathan Barrett
12. Patrick Kaufusi
13. Zac McMinn
Interchange
14. Jordan Lipp
15. Cade Maloney
16. Jordan Kenworthy
17. Tom Hancock
18. Hamilton Taia
Coach: Aaron Payne
Round 3 Hastings Deering Colts U21s
Mendi Blackhawks v Tweed Seagulls
12pm, Jack Manski Oval
LIVE STREAM ALL GAMES VIA QPLUS! Subscribe today! 
1. Dylan White
2. David Mills-Prior
3. Ragsy Wavik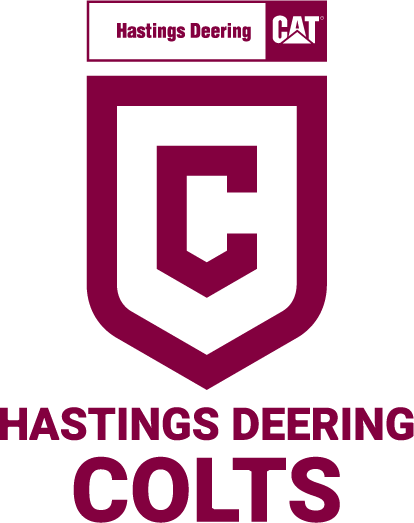 4. Zac Laybutt (C)
5. Jodeci Tiraha
6. Jake Bourke
7. Thomas Duffy
8. Mia Pua'avase
9. Joel Baldwin
10. Tyson Chase
11. Adam Mitchell
12. William Latu
13. Cameron Bateup (C)
Interchange
14. Tyreice Baira-Gela
15. Eddie Hampson
16. Emarly Bitungane
17. Braydon Ross
Coach: Steve Sheppard
SEMI-FINAL Auswide Bank Mal Meninga Challenge U18s
Mendi Blackhawks v Sunshine Coast Falcons
12.40pm, Sunshine Coast Stadium
LIVE STREAM ALL GAMES VIA QPLUS! Subscribe today! 
1. Elijah Joe
2. Tekelu Mene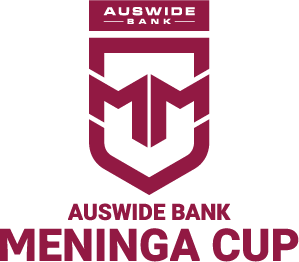 3. Elekana Suavai
4. Max Hayley
5. Tremaine Body
6. Sean Bourke
7. Zac Lamont
8. Jeremiah Matautia
9. Tajshon Santo-Messa
10. Henry Teutau
11. Terell Anderson
12. Wade Jonsson
13. Damon Marshall (C)
Interchange
14. Lachlan Lerch
15. Wil Sullivan
16. Sione Tuitupou
17. Jamal Shibasaki
18. Joseph Currie
19. Hayden Lammon
Coach: Roy Baira
Good luck teams! 🍀🖤💚