Round 2 Team Named
Tuesday, March 22, 2022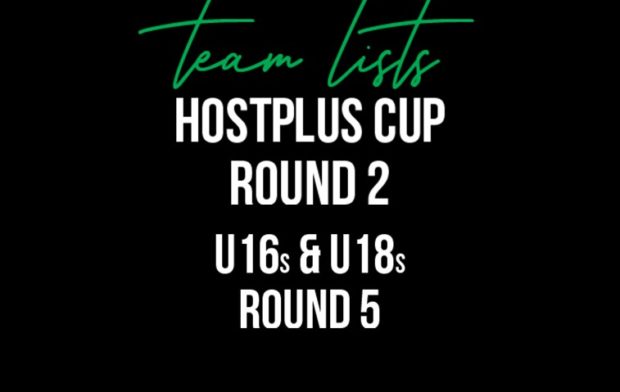 RD 2 of the Hostplus Cup kicks off at Jack Manski Oval this Saturday.  See the team below!
BLACKHAWKS MEDIA
The Townsville & Districts Mendi Blackhawks are looking to bounce back this Saturday at Jack Manski Oval as they take on the Burleigh Bears.
It will be a great afternoon of footy as we farewell our Mendi Blackhawks U16s as they play their final game of 2022 against the Northern Pride.
After the U16's our Mendi Blackhawks U18s kick off at 2pm against the Northern Pride.
This Saturday's game day is proudly brought to you by Donohues.
RD5 Cyril Connell Challenge U16s – FINAL GAME OF 2022
Mendi Blackhawks V Northern Pride
1pm, Jack Manksi Oval
1. Logan Brookes
2. Iowani Cavuilati
3. Cohen Dittman
4. Amaziah Murgha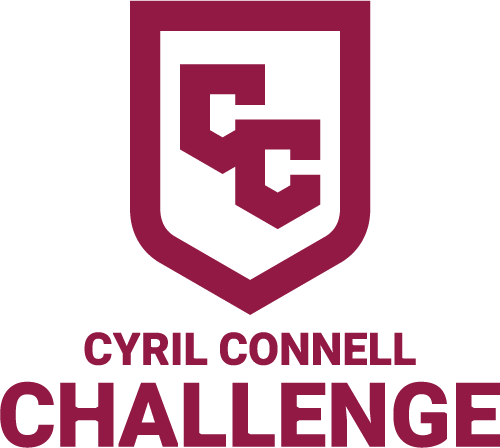 5. Keelin Hookey
6. Preston Cassidy
7. Kynan Purdy
8. Jeffrey Ross
9. Braith Dowson
10. Loranzo Fono
11. Nick Divljak
12. Elijah Tapau-Taylor
13. Kaiden Lahrs (C)
Interchange
14. Hayde Munro
15. Lascolm Tagai
16. Oakland Stowers
17. Jesse Jensen
18. Richard Price
19. Archie Blacklock
20. Cooper Pearson
Coach: Nathan Norford
RD5 Auswide Bank Mal Meninga Challenge U18s
Mendi Blackhawks V Northern Pride
2.30pm, Jack Manski Oval 
1. Elijah Joe
2. Tekelu Mene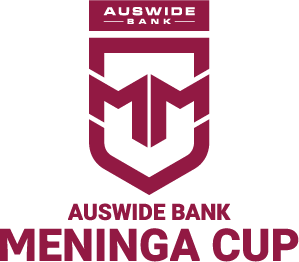 3. Elekana Suavai
4. Max Hayley
5. Tremaine Body
6. Sean Bourke
7. Zac Lamont
8. Jeremiah Matautia
9. Tajshon Santo-Messa
10. Henry Teutau
11. Terell Anderson
12. Wade Jonsson
13. Damon Marshall (C)
Interchange
14. Lachlan Lerch
15. Wil Sullivan
16. Treziah Taylor
17. Jamal Shibasaki
18. Hayden Lammon
19. Mitch Doyle
Coach: Roy Baira
Round 2 Hostplus Cup
Mendi Blackhawks V Burleigh Bears
4pm, Jack Manski Oval
1. Jaelen Feeney
2. Michael Carroll
3. Michael Bell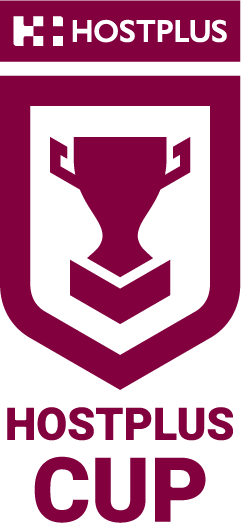 4. Jordan Lipp
5. Kalifa Faifai-Loa
6. Kyle Laybutt
7. Jake Bourke
8. Joe Boyce
9. Josh Chudleigh (C)
10. Emry Pere
11. Tom Hancock
12. Patrick Kaufusi
13. Riley Price
Interchange
14. Tomas Chester
15. Cade Maloney
16. Kayleb Milne
17. Nathan Barrett
19. Taniela Sadrugu
Coach: Aaron Payne
Good luck teams! 🍀🖤💚