Brothers in Arms Prepare for Bunnies Battle
Friday, February 18, 2022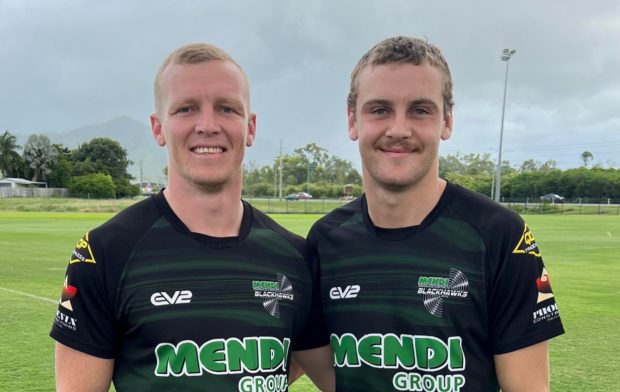 Kyle and Zac Laybutt look forward to battling the Bunnies together. Photo Blackhawks Media
BLACKHAWKS MEDIA
Kyle and Zac Laybutt will officially go from backyard rivals to 'brothers in arms' on Saturday night when they line up alongside one another, for the first time.
They'll both play for the Cowboys in their trial with Souths, with North Queensland's Young Guns and players for the club's Q Cup feeder sides, selected in the team. Kyle's keen to savour the moment at Barlow Park.
"Because of the age difference we never got to play any footy together so this will be our first official game together. I know mum and dad are really proud and really excited to watch."
They could both leave the field as winners, which wasn't the case during fiery backyard battles back in the day. Kyle concedes he didn't show mercy.
"They never ended well for him. A lot of our games ended with him in tears Me being competitive I never let him win."
Zac recalls the games going differently.
"He can think that but he knows how it really went."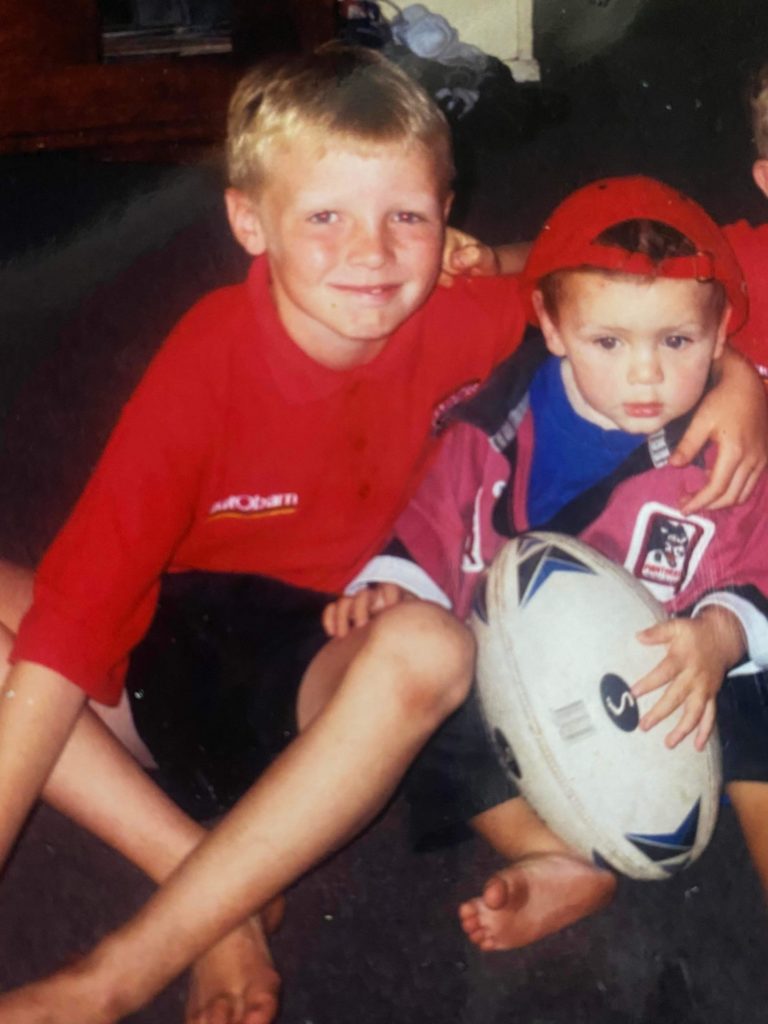 Zac's on track to play with his older sibling in the Hostplus Cup this season, after starring in the Hastings Deering Colts competition last year. The pair playing for PNG together is also a possibility.
"Yeah that question has actually come up a lot recently, and yeah I'd be stoked to represent the Kumuls and it would be good to play with Kyle yet again."
For now though, beating the Bunnies in Cairns, is their shared goal.
Watch the Video here https://www.facebook.com/tsvblackhawks/videos/1707397856267912