Footy Fever for Mendi Blackhawks Teams Travelling to Tully
Friday, February 11, 2022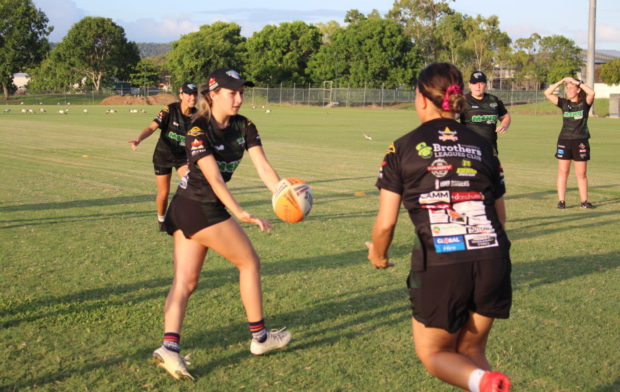 Mendi Blackhawks teams teams will play trials in Tully on Saturday
BLACKHAWKS MEDIA
There has been extra excitement in the air at training this week for three Mendi Blackhawks teams, with the under 16s, 18s and Womens under 19s, gearing up for trials.
They'll battle their Northern Pride counterparts in Tully on Saturday.
Several players will represent the club for the first time.
Women's under 19s coach Rob Hall has noticed his ladies raise their intensity, ahead of their scratch match.
"100%, when we got the kit, once they were able to put it on and feel a part of what they are, you could feel the lift within the group and actually at training, you can just sort of feel that edge within the group, now that they know the game is around the corner."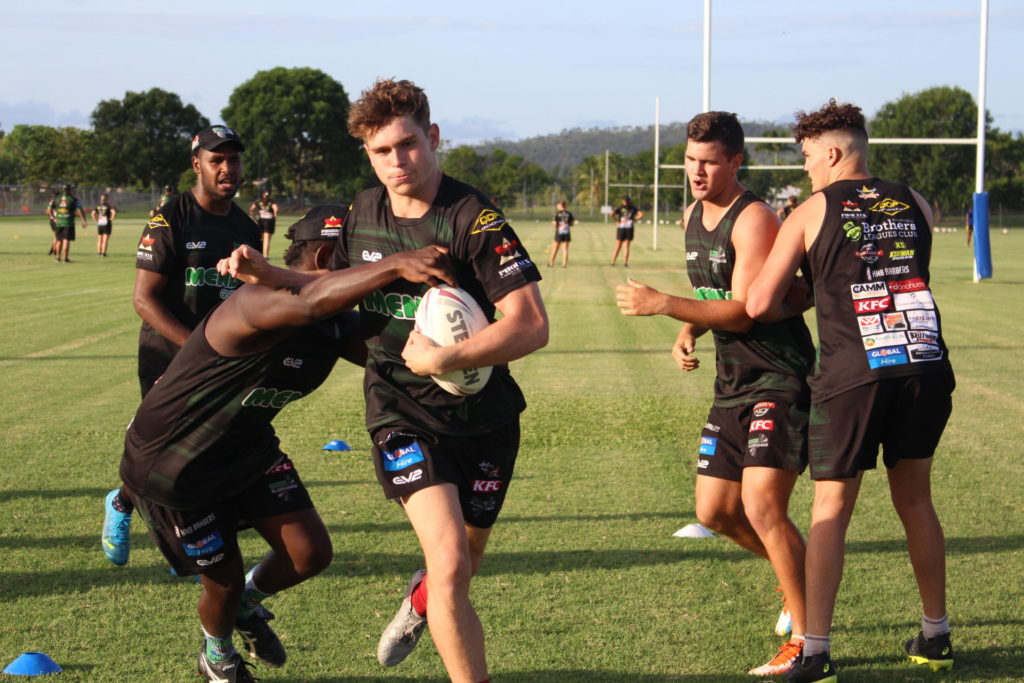 Under 18s coach Royston Baira believes his players have built some strong relationships over the past month.
He hopes that will help with combinations and execution on the field.
"They've gelled really well, like we've only been together four weeks, but I think the team comradery is really high. So that's what I want out of this trial, and you know, see if the boys are following the instructions we've been given them, and the shape that we've put in place."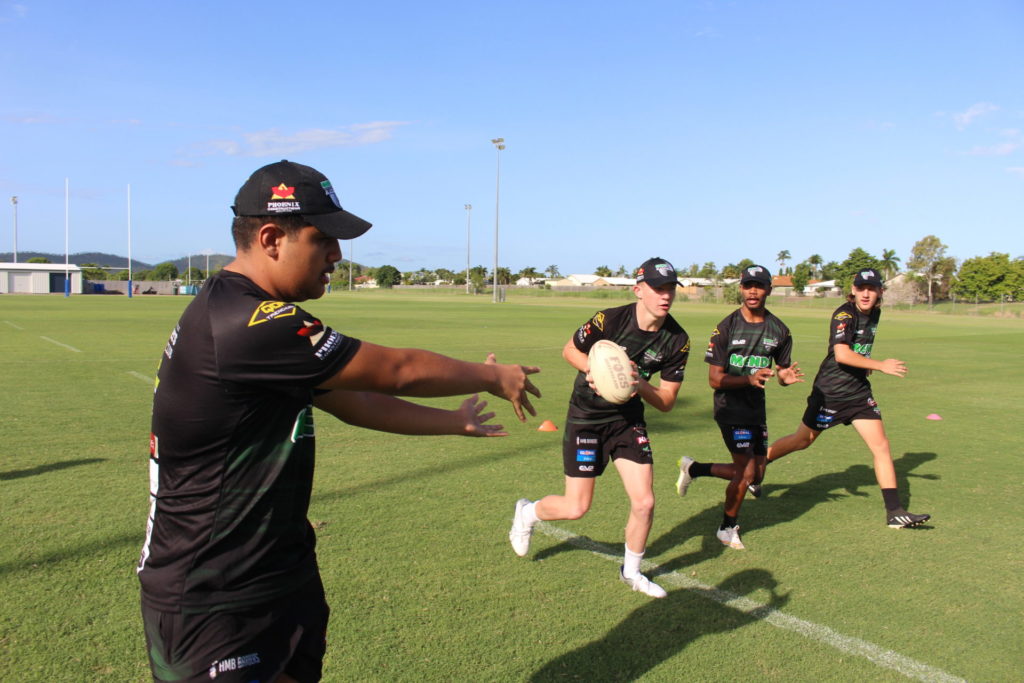 Nathan Norford's new look under 16 side hasn't held holding back at training. The coach is expecting to see that physicality translate to Saturday's game.
"They've definitely been getting stuck into each other so they can't wait to have that opportunity to get stuck into another team. They've all been telling me how excited they are to actually start playing football, instead of just training."
The action in Tully kicks off at 3.30.
Game Times
Mendi Blackhawks V Northern Pride
U19s – 3.30pm – U16s 4.40pm – U18s – 5.50pm