U19 Girls Mendi Blackhawks Training Information Session
Friday, October 29, 2021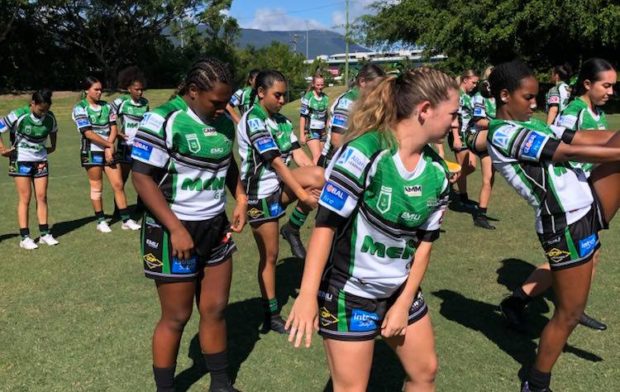 🚁 You are invited to attend the 2022 Mendi Blackhawks U19s Girls Training and Information Session
If you are interested in playing for the Mendi Blackhawks U19 girls in 2022, you are invited to attend an information and training session at Jack Manski Oval on Saturday, November 6, 2021 at 8:30am.
* Girls must be born in 2003/04/05 to attend.
Please meet at the Mendi Blackhawks dressing rooms with your training gear including mouth guard and water bottles.
For more information contact Rob Hall on 0405 826 188.
See you there! 💚🖤