Mendi Blackhawks Season Update
Monday, August 9, 2021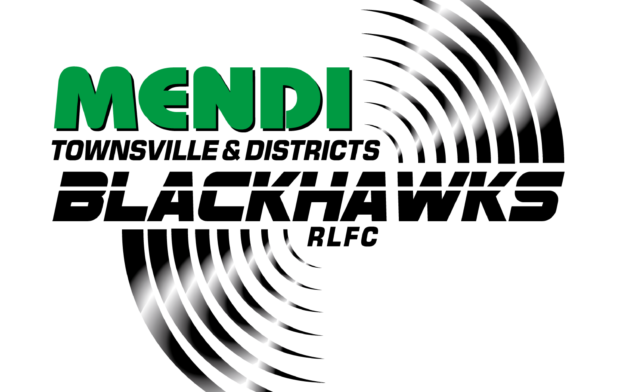 Due to the current COVID-SAFE policies introduced by Queensland Health, this weekends Intrust Super Cup and Hastings Deering Colts games against Wynnum Manly at home will not go ahead.
Following the easing of the South East Queensland lockdown, a range of temporary restrictions have been implemented until Sunday, August 22, at 4pm.
During this time, a ban on community sport has been put in place for the next two weeks, and as such, all training and games are prohibited for clubs in the Brisbane, Logan, Moreton Bay, Ipswich, Lockyer Valley, Redlands, Sunshine Coast, Gold Coast, Noosa, Somerset and Scenic Rim local government areas (LGAs).
As a result, QRL's statewide competitions including Intrust Super Cup and Hastings Deering Colts have been suspended during this period.
Mask wearing is required at all times in these LGAs (including workplaces where physical distancing is possible) is required, except when:
You are alone or with members of your household
You are eating or drinking
Exercising with your household or one other person
It is unsafe to do so
A three-day lockdown is currently in place for the Cairns and Yarrabah LGAs and this means community rugby league is suspended in these areas until restrictions are lifted by the Queensland Government.
All clubs and leagues should follow the QRL stop play plan to decide on whether training or games should continue.
Clubs not in the affected LGAs should ensure current protocols are being adhered to, including physical distancing and hygiene practices, or are at risk of being fined should these protocols be breached.