RD 15 Team Lists
Wednesday, July 28, 2021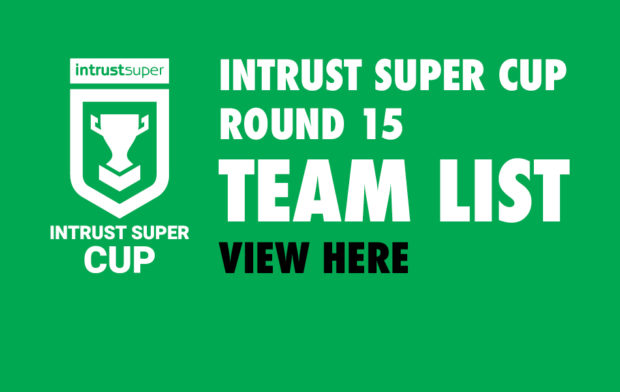 BLACKHAWKS MEDIA
The Mendi Blackhawks are working extra hard this week to bounce back when they take on the Ipswich Jets this Saturday at home for Crazy Sock Round 15 of the Intrust Super Cup.
The Mendi Blackhawks remain in 6th position on the ladder with the Jets currently sitting in 13th position on the Intrust Super Cup ladder.
The Mendi Blackhawks U21s also face off against the Ipswich Jets, after a 36-18 win over Souths Logan on the weekend.
The team is currently sitting in 3rd position on the Hastings Deering Colts ladder, with the Jets sit at the bottom of the ladder.
Kick off for ISC is 2pm and our U21s kick off at 2pm.
This game is brought to you by Waltlec.
Thank you and good luck teams!
Team Lists:

Round 15 Intrust Super Cup
Mendi Blackhawks V Ipswich Jets
Saturday July 31, 4pm
Jack Manski Oval
1 Josh Hoffman
2 Michael Bell
3 Carlin Anderson
4 Kyle Laybutt
5 Kalifa Faifai-Loa
6 Shaun Nona
7 Aaron Moore
8 Joe Boyce
9 Josh Chudleigh
10 Sam Hoare (c)
11 Riley Price
12 Patrick Kaufusi
13 Jordan Kenworthy
Int
14 Sam Martin Savage
15 Sam Murphy
16 Kieran Quabba
22 Sione Lousi
18 Nick Brown
Coach: Aaron Payne

Round 12 Hastings Deering Colts
Mendi Blackhawks V Ipswich Jets
Saturday July 31, 2pm
Jack Manski Oval
1 Dylan White
2 Jesse Yallop
3 Zac Laybutt
4 Jordan Lipp
5 Zinzaan Martin
6 Jake Bourke
7 Tomas Chester
8 Hamilton Taia
9 Curtis Dempsey (c)
10 Adam Mitchell
11 Joey Jensen
12 Zac McMinn
13 Tyson Chase
Int
14 Mitch Fogarty
15 Cameron Bateup
16 Jacson Lott
21 Maletino Lafago
Coach: Dave Elliott
Good luck teams! 🍀