RD6: Teams
Wednesday, May 5, 2021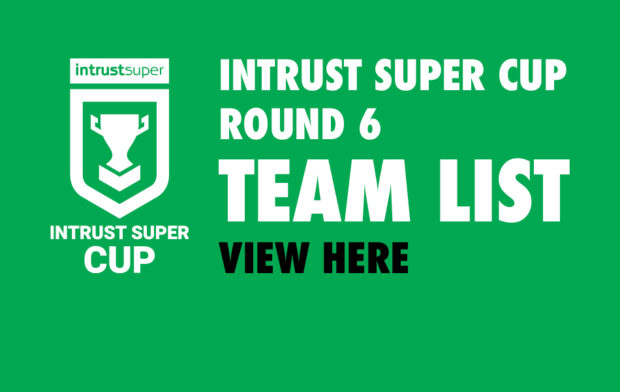 BLACKHAWKS MEDIA
Fresh off a bye round, both teams are looking to bounce back to the winning circle when we travel to Moreton Daily Stadium to take on the Redcliffe Dolphins.
Congratulations to Luke Jack who is playing his first game for the Mendi Blackhawks Under 21s after finishing the season off last weekend as Captain of the Under 18s.  Great work Luke!
Cameron King, Bacho Salam and Kalifa Faifai-Loa are also set to make their return after coming back from injuries.
Here are the team lists:

Round 6 Intrust Super Cup
Mendi Blackhawks V Redcliffe Dolphins
Sunday May 9, 2pm
Moreton Daily Stadium
Game will be LIVE STREAMED on Kayo, 9Now or QPlus
1 Carlin Anderson
2 Michael Carroll
3 Bacho Salam
4 Sam Martin-Savage
5 Kalifa Faifai-Loa
6 Kyle Laybutt
7 Shaun Nona
8 Corey Jensen
9 Josh Chudleigh
10 Sam Hoare (c)
11 Tom Hancock
12 Nathan Barrett
13 Thomas Gilbert
Int
15 Sam Murphy
16 Joe Boyce
17 Griffin Neame
24 Jordan Kenworthy
22Sione Lousi
Coach: Aaron Payne

Round 4 Hastings Deering Colts
Mendi Blackhawks V Redcluffe Dolphins
Sunday May 9, 12.20pm
Moreton Daily Stadium
1 Dylan White
2 Jesse Yallop
3 Benn Campagnolo
4 Zinzaan Martin
5 Ty Everett
6 Jordan Lipp
7 Aaron Moore
8 Daniel Buckland
9 Curtis Dempsey (c)
10 Hamilton Taia
11 Joey Jensen
12 Adam Mitchell
13 Luke Jack
Int
14 Mitch Fogarty
15 Tai Laidlow
16 Jake Mara
17 Cameron Bateup
18 Joel Baldwin
Coach: Dave Elliott

Good luck teams! 🍀