Important Information: Changes to Round 2 Intrust Super Cup fixtures
Saturday, March 27, 2021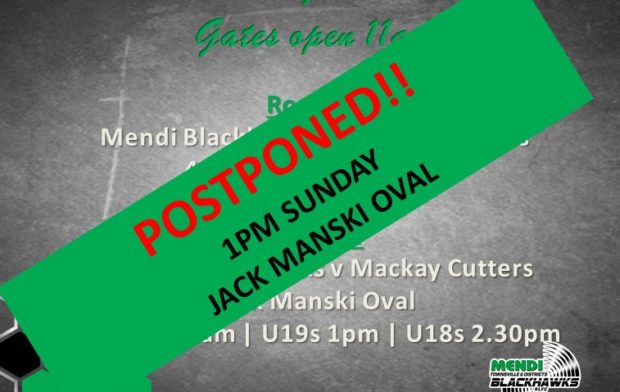 Colleen Edwards, QRL Content Producer
S
Round 2 of the Intrust Super Cup will take place this weekend, with the Townsville Blackhawks v Brisbane Tigers clash to now be played on 1pm Sunday.
The NRL's Project Apollo team met yesterday in relation to the current community transmission in Queensland where the decision was made to remove NRL top 30 contracted players from Intrust Super Cup games in Brisbane and / or involving Brisbane-based teams.
Contingency plans devised by Queensland Rugby League and statewide competitions clubs have been designed to be flexible and accommodate changes as needed.
All teams impacted by the decision have been notified and players replaced to ensure all games can proceed.
The Blackhawks v Tigers game scheduled for today at 4pm in Townsville has been rescheduled to tomorrow, 1pm, to allow the Tigers to replace their Storm contracted players.