Round 2 Results for Junior Blackhawks
Monday, March 15, 2021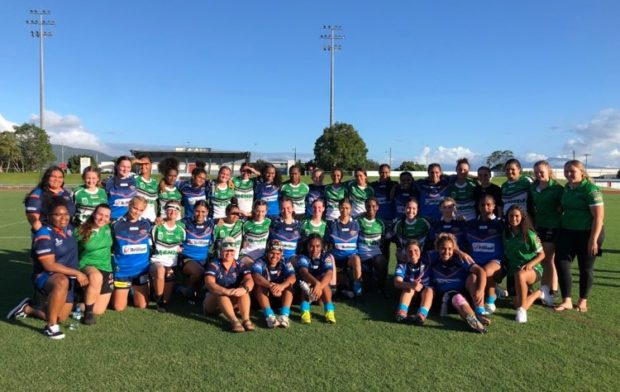 Mendi Blackhawks Harve Norman U19 Girls with the Northern Pride after the game on Saturday.
BLACKHAWKS MEDIA
The three junior Mendi Blackhawks teams travelled to Cairns on Saturday to take on the Northern Pride for round two.
The Mendi Blackhawks Harvey Norman U19 Fillies were chasing their first win in only their second game, but unfortunately came up short, going down to the home side 22-10.
For most girls it was their first time playing at Barlow Park and many families made the trip to Cairns, the girls ran to make their families proud.
It was a gruelling first half and the girls dug deep to give them a great fight in the second half.
There was a lot of positives out of the game, including our first try scorers Babetha Mosby-Nona in the 32 minute, followed by Jacinta Maurangi in the 49th minute.
The Mendi Blackhawks Cyril Connell Challenge U16s made it two wins from two games with a 38-8 win over the Pride.
There were a seven try scorers for the Mendi Blackhawks and five from seven conversions.
It was a great win for the boys keeping them in third position on the Cyrill Connell Challenge ladder.
The Mendi Blackhawks Auswide Bank Mal Meninga Cup U18s remain on top of the ladder after an inspiring 64-0 win over the Northern Pride.
There was a total of  11 tries scored with full back Ragarive Wavik top try scorer with 4 tries, followed by Dudley Dotoi 2, Cruz Smith 2, Tyreice Baira-Gela 2, and one to Thomas Duffy.
Thomas Duffy finished the day with an impressive 26 total points scored, after a perfect rate with the boot, kicking 11/11  conversions.
Next week the three junior teams have their first bye, before their first home game at Jack Manski Oval on Saturday, March 27 against the Mackay Cutters.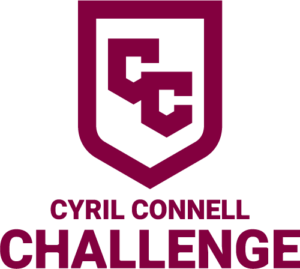 RD2 Cyril Connell Challenge U16s
Mendi Blackhawks 38 def Northern Pride 18
Townsville Mendi Blackhawks: Tries  7 , Lachlan ERBA 6′, Darby BUTLER 9′, Anton BOLTON 21′, Elijah-Shane TAPAU 41′, Jamal SHIBASAKI 54′, Darby BUTLER 57′, Orlando NAWARIE 59′ Conversions: 5/7 Lachlan ERBA 3, Harley WALKER 2
Northern Pride: Tries 3 Liam O'BRIEN 13′, Colby THOMSON 18′, Colby THOMSON 35′ Conversions David NELLER 3/3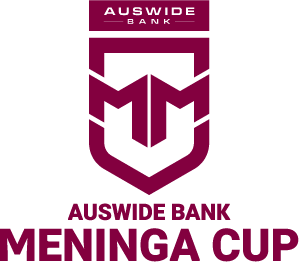 RD2 Auswide Bank Mal Meninga U18s
Mendi Blackhawks 66 def Northern Pride 0
Townsville Mendi Blackhawks: Tries 11 Dudley DOTOI 4′, Cruz SMITH 7′, Thomas Duffy 9′, Dudley DOTOI 15′, Ragarive Wavik 26′, Ragarive Wavik 43′, Ragarive Wavik 45′, Tyreice Baira-Gela 55′
Cruz SMITH 58′, Tyreice Baira-Gela 62′, Ragarive Wavik 66′ Conversions: Thomas Duffy 11/11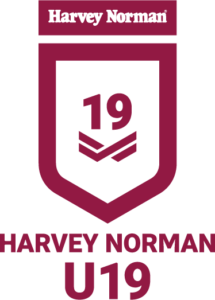 RD2 Harvey Norman U19s
Mendi Blackhawks 10 v Northern Pride 22
Mendi Blackhawks: Tries 2  Babetha NELIMAN 32′, Jacinta MAURANGI 49′ Conversions Emma Wood 1/2
Northern Pride: Tries 5 Brooke TONGALEA 1′, Jalleala RILEY GEORGETOWN 9′, Michaela STEPHEN 23′, Angela BARLEY 36′, Kaiyla Ward 56′ Conversions Aerielle HOBBLER 1/5