Results for Final Trial of 2021 and Round 1
Tuesday, March 9, 2021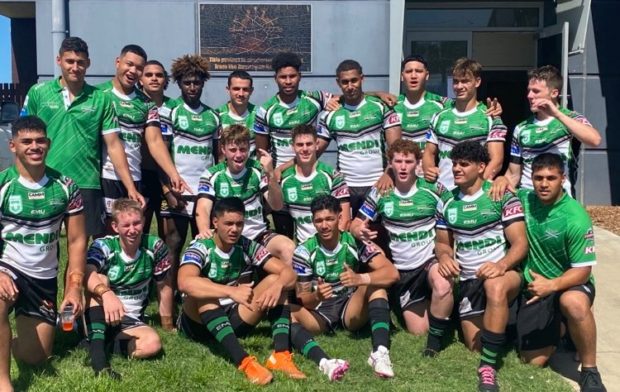 Mendi Blackhawks U18s celebrate their Round 1 win against the Mackay Cutters.
BLACKHAWKS MEDIA
Pre-Season has officially been ticked off for the Townsville & Districts Mendi Blackhawks as the final trial matches were played on the weekend.
All five Mendi Blackhawks teams travelled to Mackay, for the final trail games for the Intrust Super Cup team and Hastings Deering Colts U21 and Round 1 for the Cyril Connell Challenge U16s, Auswide Bank Mal Meninga Cup U18s and Harvey Norman U19s.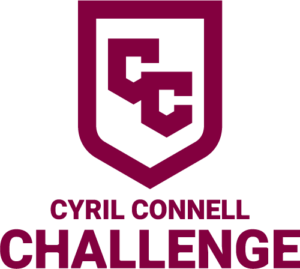 RD1 Cyril Connell Challenge U16s
Mendi Blackhawks 30 def Mackay Cutters 28
Townsville Mendi Blackhawks: Tries 5 Tekelu MENE 10′, Jamal SHIBASAKI 20′, Jamal SHIBASAKI 23′, Izaya LEEDIE 45′, Terry CONNORS 57′ Conversions Lachlan Erba 5/5
Mackay Cutters: Tries 5 Bill FLYNN 5′, Balin BURNETT 13′, Oscar FILMER 27′, Oscar FILMER 37′, Balin BURNETT 52′ Conversions Markus Kime 4/5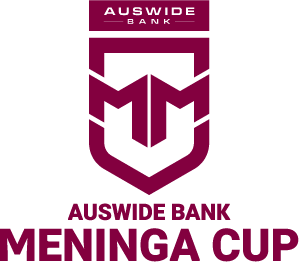 RD1 Auswide Bank Mal Meninga U18s
Mendi Blackhawks 48 def Mackay Cutters 10
Townsville Mendi Blackhawks: Tries 9 Xavier Chatfield-Mooka 5′, Ragarive Wavik 10′, Jordan DAVIES 14′, Luke Jack 23′, Dudley DOTOI 25′, Jordan DAVIES 34′, Dudley DOTOI 35′, Jordan DAVIES 44′, William LATU 59 Conversions Thomas Duffe 6/9
Mackay Cutters: Tries 2 Toby Strecker 30′, Paul Bryan 65′ Conversions Brady Hazledine 1/2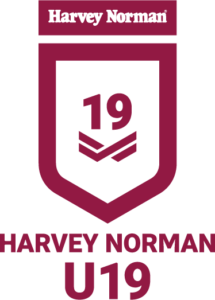 RD1 Harvey Norman U19s
Mendi Blackhawks 0 v Mackay Cutters 64
Mackay Cutters: Tries 12 Vanique MALAYTA 2′, Clarissa BAIRA 10′, Ataliah LOVE 16′, Emily BELLA 22′, Kayla Shepherd 28′, Ataliah LOVE 32′, Ayla OVARI 37′, Casey MANZELMANN 41′, Lydia CORKILL 44′, Emily BELLA 52′, Kayla Shepherd 55′, Ayla OVARI 57′ Conversions Zoe Cook 7/12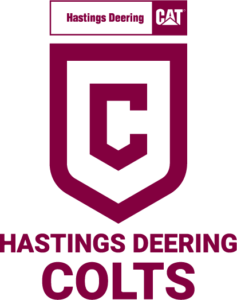 Trial 2 Hastings Deering Colts U21s
Mendi Blackhawks 42 def Mackay Cutters 6
Townsville Mendi Blackhawks: Tries Zac McMinn, Mitch Fogarty, Joel Baldwin x2, Daniel Rigano, Dylan White, Jordan Lipp, Riley Price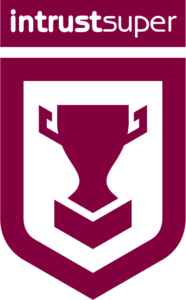 Trial 2 Intrust Super Cup
Mendi Blackhawks 24 def Mackay Cutters 18
Townsville Mendi Blackhawks: Tries Kyle Laybutt, Jordan Kenworthy, Sam Murphy Conversions Daejarn Asi