Teams Named in 2021 Trials
Thursday, December 3, 2020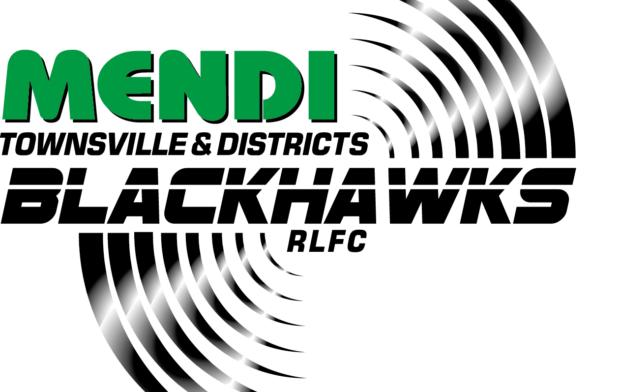 Congratulations to everyone who trialled with the Mendi Blackhawks over the last two weeks. 
Competition was extremely tough, and all player's were of a very high standard.
If you have been named, players from each of these squads will need to attend an information/administration and testing session at Jack Manski Oval:
Monday, December 14 – 5pm U19s Harvey Norman Fillies
Tuesday, December 15 – 5pm U18s Auswide Bank Mal Meninga Cup
Wednesday, December 16 – 5pm U16's Cyril Connell Challenge
Please bring along your medical information.
Cyril Connell Challenge Mendi Blackhawks U16's
(Alphabetical order)
Eli Adams
Jai Body
Anton Bolton
Darby Butler
Terry Connors
Darcy Di Bella
Lachlan Doig
Lachlan Erba
Reece Foley
Nathaniel Hanson
Jack Laffey
Izaya Leedie
Tekelu Mene
Orlando Nawarie
Jay O'Loughlin
Rayzarlin Pearson
Jack Prior
Conwell Sailor
Adrian Sandy
Jaamal Shibasaki
Elijah Tapau-Taylor
Harley Walker
Danny Williams
Jack Wood
Leon Wood
Coach: Nathan Norford
Auswide Bank Mal Meninga Cup Mendi Blackhawks U18's
(Alphabetical order)
Maraki Aumua
Tyriece Baira-Gela
Jodice Baker-Tiraha
Sean Bourke
Xavier Chatfield-Mooka
Jordan Davies
Dudley Dotai
Thomas Duffy
Darnell Geia
Eddie Hampson
Cathane Hill
Luke Jack
Arama Kite
Will Latu
Damon Marshall
Manihi Maurangi
Maverick Pegoraro
Mia Pua'avase
Ethan Roberts
Cruz Smith
Harley Taylor
Sione Tuitupou
Trey Valentine
Ragsy Wavik
Chayse Wilkins
Coach: Steve Sheppard
Harvey Norman U19's Fillies
(Alphabetical order)
Nahlani Ah Kit
Teneal Baker
Remi Bishop
Jasmyn Brady
Indee Everett
Jorja Hardy
Atlanta Hudson
Talei Koroibulu
Jamaica Lampton
Elizabeth (Grace) Loto
Vanessa Loto
Jordii Mahendrarajah
Emma Martin
Jacinta Maurangi
Theophelia Mosby-Nona
Shania Nordlof
Courtney Reynolds
Keira Roorda
Tyler Shaw
Jodie Tilse
Tiyanna Trevaskis (Savage)
Shanaye Watson
Ella Whittle
Emma Wood
Coach: Peter Edmonds