2020 Draw Released
Friday, December 6, 2019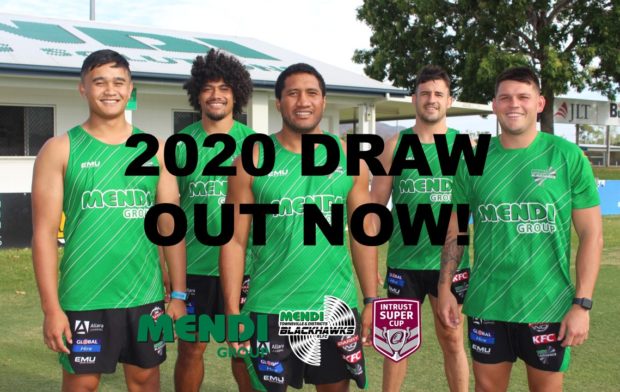 BLACKHAWKS MEDIA
The 2020 Intrust Super Cup draw was released today and the Mendi Blackhawks first home game will be round 4.
The season kicks off with three road trips, to Ipswich, PNG and Tweed Heads.
The first home game at Jack Manksi Oval will be on Saturday April 4 against the Norths Devils.
"It's going to be a very exciting year," Football Operations Manager Adrian Thomson said.
"Our host club Brothers has just started some major renovations, and will make our game day experience even better."
"What they are doing is just fantastic and should be ready to go round 4."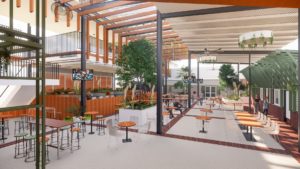 The Mendi Blackhawks will also play at home for the ANZAC round.
"Playing at home on the ANZAC round is always important to our club," Thomson said.
"It's a great way that we get to acknowledge and remember the wonderful work the ANZACs did with a ceremony prior to the game."
"We also always look forward to Round 17 which is the "Get in the Game" Country Round, where we get to take our game to the bush,"
"It's a great initiative by the QRL and with the support we receive from the Queensland Government."
The team will also play their first Thursday night game at home on the Easter weekend round and will finish the season off at home hosting the PNG Hunters in a Friday night blockbuster.
"It's inevitable that at the end of the day you have to play every team, so we are happy with the draw."