Bid Now for Round 1 Jerseys
Monday, March 11, 2019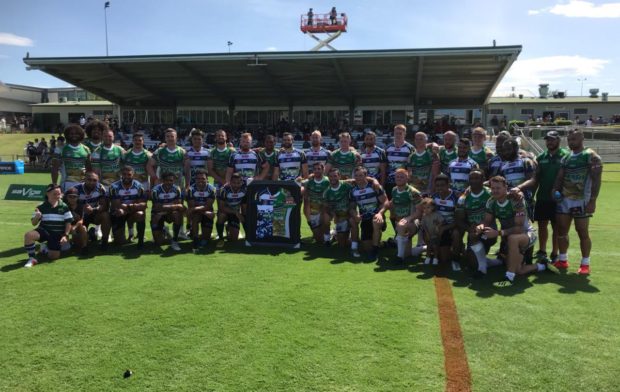 BLACKHAWKS MEDIA
❗️Jersey Auction Online NOW ❗️
The Townsville & Districts Mendi Blackhawks and Ipswich Jets have teamed up for a Special Online Jersey Auction, to help raised funds for the flood crisis in Townsville.
Ipswich was also hit with a devastating flood in 2011 and understands the impact on the entire community.
We thank the Ipswich Jets who were keen to support their fellow Queenslanders with this fantastic fundraiser.
Special one of a kind jersey, allows the buyer to get a rare jersey from both teams it also raises much needed funds along the way.
The online auction will run until 7pm 14th March 2019.
BID HERE: https://famb.bid/bidapp/index.php?slug=ipjets17#
Thank you and good luck ??