RD 1: Mendi Blackhawks Ready For Takeoff
Thursday, March 7, 2019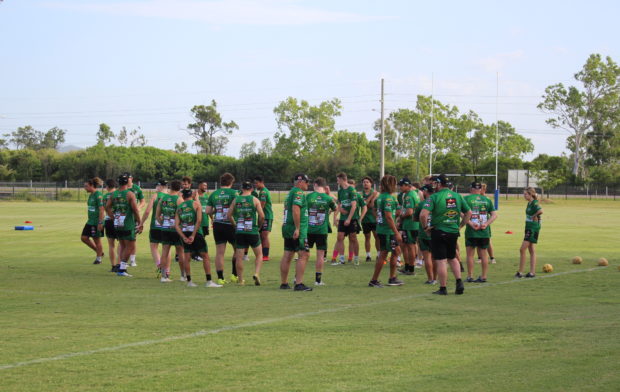 BLACKHAWKS MEDIA & COURTNEY THOMSON
It's been 189 days since the Mendi Blackhawks last faced off against the Ipswich Jets in round 1 of the semi finals, and this weekend they meet again for round 1 of 2019.
According to new Coach Aaron Payne, prepping for the 2019 season has been a "long, hot, and wet" process, with torrential rain forcing them to hit pause.
"I'm really looking forward to finally putting our pre-season training into place," Payne said.
"We have a really healthy squad to start the season, and some positions were difficult to choose, and a few guys have been unlucky to not be selected."
"The main focus for us as we go into Sunday, is to make sure we prepare well."
This game will see the teams paired against each other for a fourth time in Ipswich—a place where both teams have respectively won two games each, with Mendi Blackhawks scoring 41 tries and Ipswich scoring 42.
The game falls on Defence Force Appreciation Day, a day with holds particular significance for the Mendi Blackhawks and the Ipswich Jets as they both hail from garrison towns.
To honour the day, both teams will don customised camouflage jerseys.
Back from the break will be the return of inaugural Mendi Blackhawks player Michael Parker-Walshe.
"He's a fantastic player, and we're happy to see him make a comeback to the ISC competition," Payne said.
"His experience at this level is great for the team both on and off the field, especially for the younger players."
Parker-Walshe has previously played 61 games with the Mendi Blackhawks, including a member of the 2015 grand final team.
"Having the year out of ISC has given my body the rest it needed," Parker-Walshe said.
"I feel mentally fresh and ready to go, but we will see how I feel after 12 rounds."
"It's always a good tough game against Ipswich, so I'm really looking forward to the challenge."
"We have worked really hard this pre-season and I cannot wait to get back out there."
The Mendi Blackhawks kick off their season this weekend against the Ipswich Jets this Sunday, March 10th:
ISC: 12:10pm
U20's: 3.30pm
U18's: 2pm
TEAM LISTS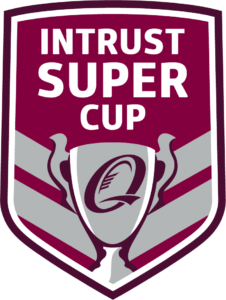 ISC – Live on Ch9
Mendi Blackhawks V Ipswich Jets
12.10pm, North Ipswich Reserve
 1. Zac Santo
2. Michael Carroll
3. Shaun Hudson
4. Levi Dodd
5. Kalifa FaiFai-Loa
6. Kyle Laybutt
7. Michael Parker-Walshe
8. Joe Boyce
9. Krys Freeman
15. Andrew Niemoeller (C)
11. Jake Marketo
12. Temone Power
13. Thomas Gilbert
14. Shaun Nona
16. Rod Griffin
17. Ryan Lloyd
22. Sione Lousi
Coach:  Aaron Payne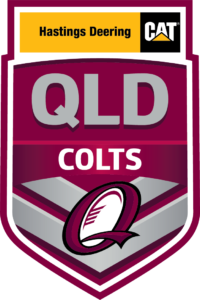 Hastings Deering Colts U20's
Mendi Blackhawks V Ipswich Jets
3.30pm, North Ipswich Reserve
1. Micheal Bell
2. Zinzaan Martin
3. Tom McCagh
4. Daejarn Asi
5. Ty Everett
6. Brodie Chaffey
7. Adam Cook
8. Wiremu Greig
9. Curtis Dempsey
10. William Fox
11. Nathan Barrett (C)
12. Ben Condon
13. Enimarki Shibasaki
14. Jack Gauld
15. Lance Folbigg
16. Jack Althaus
17. Jack Johnson
18. George Reuben
Coach: Dave Elliott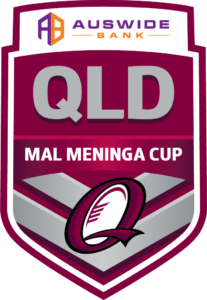 Auswide Bank Mal Meninga Cup U18's
Mendi Blackhawks V Ipswich Jets
2pm, North Ipswich Reserve
1. Hamiso Tabuai
2. Steven Numamdo
3. Keanu Wainohu
4. David Musumeci
5. Ethan Taggett
6. Dylan White
7. Aaron Moore
8. Griffin Neame
9. Adrian Trevilyan
10. Vaughan Kim
11. Sam Nimmo
12. Phil Musumeci
13. Joey Jensen (C)
14. Tomas Chester
15. Isaiah Vailalo
16. Daniel Buckland
17. Kaelin KereKere
19. Tom Casey
Coach:  Matthew Bowen