Teams Named for Trial Games for This Weekend
Wednesday, February 20, 2019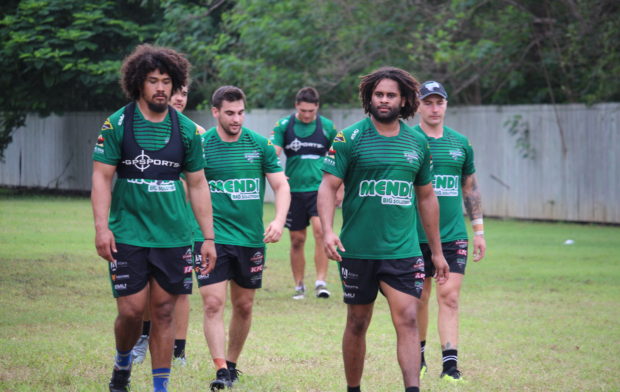 BLACKHAWKS MEDIA
Townsville & Districts Mendi Blackhawks have named their 3 teams for this Saturdays trial games in Cairns.
ISC Coach Aaron Payne said he is looking forward to his first game as Head Coach of the Mendi Blackhawks.
"Like the players, I am really looking forward to the game this weekend, and getting in to week to week football," Payne said.
"It feels like it has been a really long pre-season."
"This trial game is an opportunity for the guys to really push their claims on their positions, and be selected for our second trial, and our team for round 1 after that."
"Our younger guys have been training well, so it will be good to see them at ISC level,"
"I'm also looking forward to coaching the guys that I haven't coached before, as well as boys I previously coached at the Cowboys NYC."
"It's important that every player really makes the most of this opportunity,"
"I'm also looking forward to coaching against some of my old team mates this year for the first time,"
"Ty Williams this weekend, Steve Shepherd at the Cutters next weekend and David Faiumu at the Capras later in the year."
"It will be a really good and exciting year."
The Mendi Blackhawks travel to Southern Suburbs in Gordonvale Cairns this Saturday in all 3 grades.
Team lists below: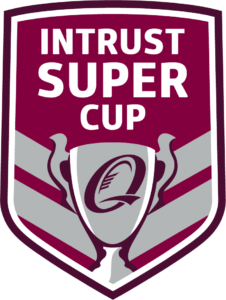 ISC
Mendi Blackhawks V Northern Pride
6pm, Southern Suburbs Gordonvale
 1. TRAILL, Nathan
2. CARROLL, Michael
3. DODD, Levi
4. SALAM, Bacho
5. McCAGH, Thomas
6. MARTIN-SAVAGE, Samuel
7. NONA, Shaun
22. LOUSI, Sione
9. MURPHY, Sam
10. BEASLEY, Daniel
11. MAUGHAN, Cody
12. LLOYD, Ryan
13. QUABBA, Kieran
14. COOK, Adam
15. DUFFY, Campbell
16. KOROSTCHUK, Chippie
8. STEPHENS, Jayden
17. CONDON, Ben
18.
19. BELL, Michael
Coach:  Aaron Payne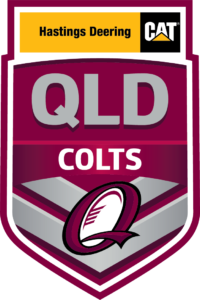 Hastings Deering Colts U20's
Mendi Blackhawks V Northern Pride
4.15pm, Southern Suburbs Gordonvale
1. ASI, Daejarn
2. MARTIN, Zinzaan
3. O'BRIEN, Martin
4. EVERETT, Ty
5. STOPP, Sam
6. CHAFFEY, Brodie
7. REUBEN, George
8. GREIG, Wiremu
9. DEMPSEY, Curtis
10. FOX, William
11. BARRETT, Nathan
12. CONDON, Ben
13. SHIBASAKI, Ememarki
14. FOLBIGG, Lance
15. RIGANO, Daniel
16. GAULD, Jack
17. JOHNSON, Jack
18. BAYLISS-BROW, Dylan
19. THOMAS, Teroera
20. LONG, Bryce
21. ACANUFA, Lochlan
22. DUNCOMBE, Lochlan
Coach:  Dave Elliott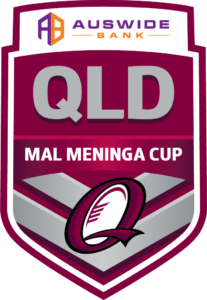 Auswide Bank Mal Meninga Cup U18's
Mendi Blackhawks V Northern Pride
2.15pm, Southern Suburbs Gordonvale
1. TABUAI, Hamiso
2. NUMAMBO, Steven
3. WAINOHU, Keanu
4. MUSUMECI, David
5. TARGETT, Ethan
6. WHITE, Dylan
7. MOORE, Aaron
8. NEAME, Griffin
9. TREVILYAN, Adrian
10. KIM, Vaughn
11. NIMMO, Sam
12. MUSUMECI, Phillip
13. JENSEN, Joey
14. BOURKE, Jake
15. SCHNEIDER, Brad
16. BUCKLAND, Daniel
17. DYNE, Jackson
18. VAILALO, Isaiah
19. CASEY, Thomas
20. LAIDLOW, Tai
Coach:  Matthew Bowen