QLD Under 15 Emerging Origin Squad
Friday, January 25, 2019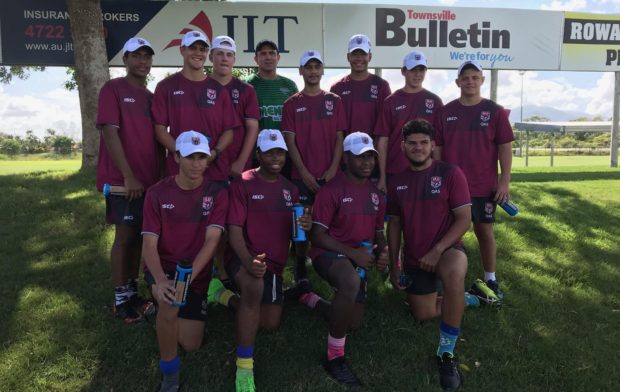 BLACKHAWKS MEDIA
The first ever Queensland Rugby League's Under 15 Emerging Origin Northern Division camp was held in Townsville last week, with 24 players attending the camp, which included representative players from the NQ Marlins.
Queensland State of Origin Coach Kevin Walters addressed the players and spoke to them about what it meant to play for their state.
Townsville & Districts Mendi Blackhaws Under 20's Coach Dave Elliott also attended the camp, along with Mackay Cutters Under 20's Coach Michael Comerford and Northern Pride Under 20's Coach David Scott.
"This is the first time the three North Queensland Hastings Deering Colts coach's have coached together," Elliott said.
"It's a great intuitive from the QRL."
"We all have a common goal to development boys from NQ and give them a clear pathway of progression."
"We want the boys to extend on what they already know and teach them little things that really matter when they are playing,"
"This age group is where they all start to level out, so they really need to perfect their basic skills."
"It would be great to see as many of these boys selected for QLD Schoolboys this year."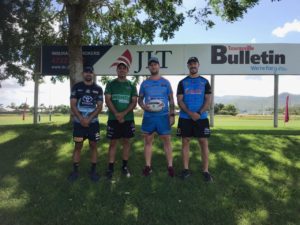 Photo (from left): Ben Jeffries, North Queensland Cowboys, Mendi Blackhawks U20 Coach Dave Elliott, Norther Pride U20 Coach Dave Scott and Mackay Cutters U20 Coach Michael Comerford.