2018 Blackhawks Challenge
Friday, September 21, 2018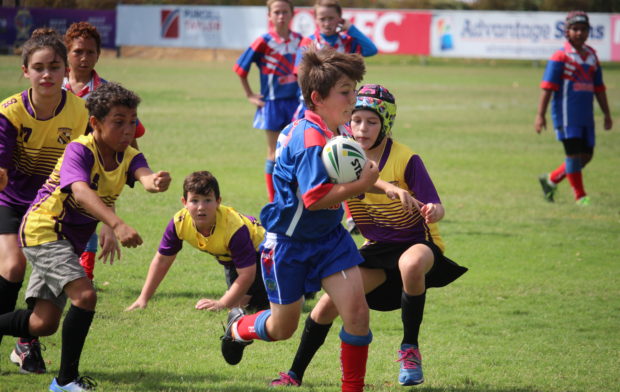 BLACKHAWKS MEDIA
Formerly known as the Annandale Challenge, the newly named "Blackhawks Challenge" U10's Rugby League carnival kicked off today at Jack Manski Oval.
The is for schools all around our region, including Townsville, Bowen, Ayr, Ingham, Charters Towers, Magnetic Island and Home Hill, proving that the future of Rugby League in North Queensland is looking great!
Congratulations to the winners:
Tier 1 – Mundingburra
Tier 2 – Cranbrook
Tier 3 – Lourdes
Thank you and congratulations to everyone to took part.