Mendi Blackhawks RIZEUP
Thursday, August 2, 2018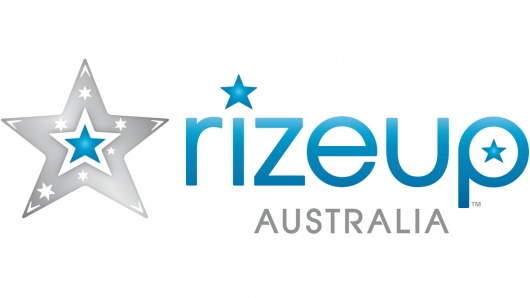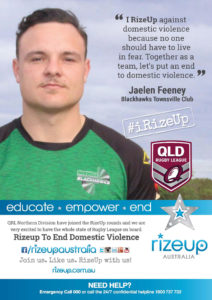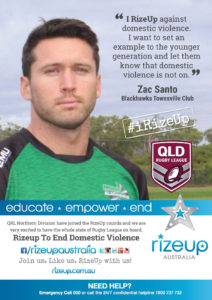 The Townsville and Districts Mendi Blackhawks are proud to be supporters of RIZEUP Australia.
RIZEUP is an organisation which tackles the issue of domestic and family violence.
We are calling for donations of household items for local Townsville victims who have escaped the violence.
The donated items will be used to transform an empty property and create a home, specific to each family's individual needs.
Jaime Firth from RIZEUP Australia in Townsville said they have already completed one home in our area, but are needing donations for others.
"We really want to build up our donation and volunteer base for another property," Jaime said.
"Our motto is if you would use it in your home, then these are the items we need,"
"We want to provide families good quality items, so they can be proud of the home they live it,"
"It's especially important for kids and teenagers as well."
We will have a collection point where items can be delivered at our last Mendi Blackhawks home game, Saturday August 11 or you can drop item into the Mendi Blackhawks office, located at Brothers Leagues Club, prior to this.
Donations can also be made by emailing donate@rizeup.com.au or for more information, please the RIZEUP Australia Facebook page.