20,000 Goals Kicked!
Friday, June 8, 2018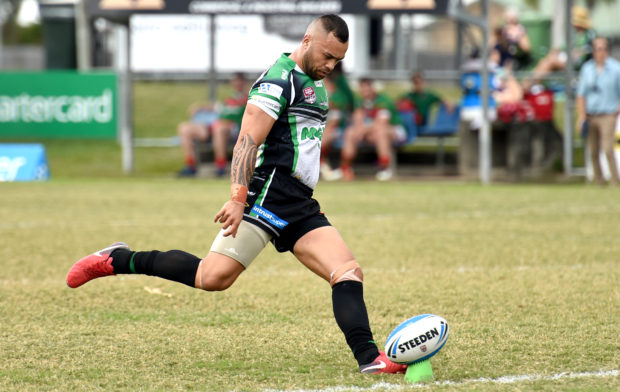 BLACKHAWKS MEDIA
Congratulations to Levi Dodd, who kicked the 20,000 goal in Intrust Super Cup history, last Saturday against the Central Capras.
Be there tomorrow to hopefully see him kick number 20,001 when we take on the Easts Tigers at home.
Well done Levi!! 
?
?
Thank you to Brad Tallon for this amazing stat!