Rd 12: Mendi Blackhawks Team Announcement
Thursday, May 24, 2018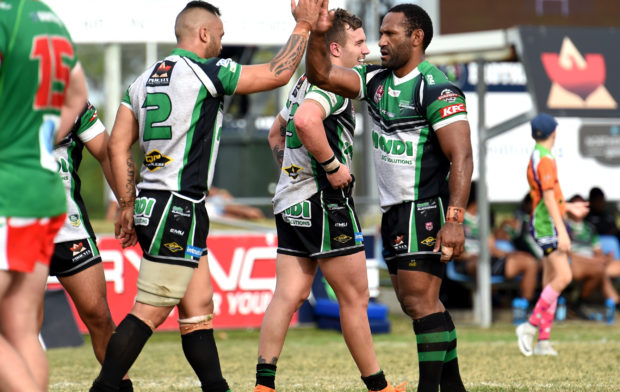 BLACKHAWKS MEDIA
Townsville & Districts Mendi Blackhawks Coach Kristian Woolf has named his team to travel to PNG to take on the Hunters, 3pm this Sunday at the National Football Stadium.
Zac Santo has been named as 18th man and will travel with the team for the first time since rejoining the Blackhawks last week.
Since competing in the Intrust Super Cup in 2015, the Mendi Blackhawks have not won at the National Stadium before and are looking at turning that around this Sunday.
The Hunters are coming off a win last week against the Capras and the Mendi Blackhawks are looking for their 7th consecutive win.
The team will travel to Cairns tomorrow evening, before flying out Saturday morning.
Townsville Mendi Blackhawks V PNG Hunters
3pm Sunday, May 27, National Football Stadium PNG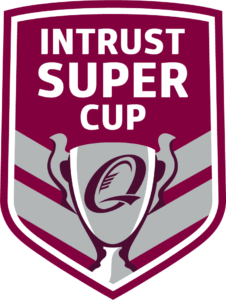 1  Jonathon Reubon
2  Levi Dodd
3  Shaun Hudson
4  Ty Carucci
5  Kalifa FaiFai-Loa
6  Jaelen Feeney
7  Zach Dockar-Clay
8 Cade Maloney
9 Krys Freeman
10 Rod Griffin
11 Jake Marketo
12 Temone Power
13 Joe Boyce
15 Andrew Niemoeller
16 Ross Bella
19 Brent Woolf
22 Sione Lousi
Zac Santo (18th Man)
COACH: Kristian Woolf
Good luck boys!!