Mendi Blackhawks U18's Final Game of 2018
Tuesday, April 17, 2018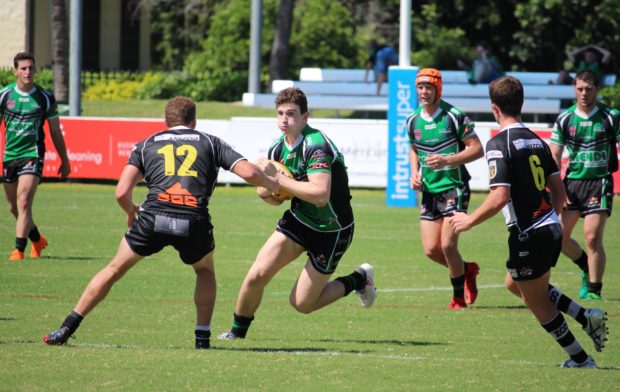 BLACKHAWKS MEDIA
The Townsville & Districts Mendi Blackhawks Under 18's will play their final game for 2018 today in the Mal Meninga Cup, at Jack Manski Oval this Sunday.
Although unable to find a win this year, Coach Cameron Miller, still believes plenty of good has come out of the season.
"There is an abundant of talent amongst this young squad," Miller said.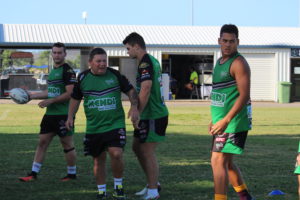 "I'm very happy with the boys effort, and they showed me they have plenty of potential to be a really good team,"
"I think we were unlucky to not get a win, but unfortunately at times we just didn't play to the best we can be,"
"I've really enjoyed coaching the boys this year and we have had a great support staff around us,"
"Some of the boys will get the opportunity to move up to the Under 20's next year, but there will also be quite a few who will remain in the Under 18's, and will have that extra years experience at playing at this level."
"Isaac Locke and Curtis Dempsey are just two that have continued to impress me this year."
"All we can do now is keeping working hard for our local league teams, come back and regroup, stronger and better next year."
The Mendi Blackhawks Under 18's kick off at 12.50pm.
Under 18 Mendi Blackhawks v Norths Devils
12.50pm Jack Manski Oval
1    HARRISON LESLIE
2    KAYLEB VOSSELOR
3    KADE BANSETT
4    TY EVERETT
5    DYLAN BAYLISS BROW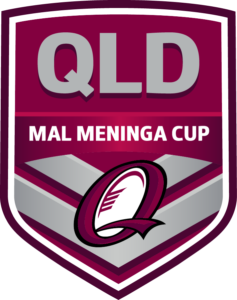 6    BRADLEY SCHNEIDER
7    CURTIS DEMPSEY
8    BEN CONDON
9    JOEY JENSEN
10  MALACHAI RETCHFORD
11  ISAAC LOCKE
12  BOHDI KERSH
13  JACSON LOTT
14  MITCH FOGARTY
15  QUINLAN KELLY
16  HAYDEN SALTNER
17  DANE THOMPSON
18  KIERAN MORAN
COACH: CAMERON MILLER