First Home Game of 2018 Round 3 Teams Announced
Wednesday, March 21, 2018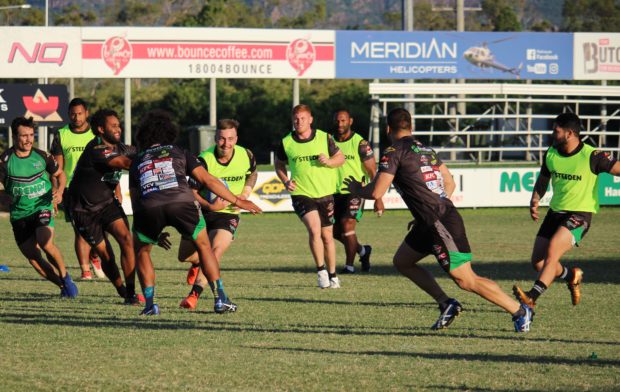 BLACKHAWKS MEDIA
The Mendi Blackhawks are back at Jack Manski Oval this Saturday, for their first home games of 2018, when they take on the Northern Pride in all 3 grades.
Mendi Blackhawks Intrust Super Cup Coach, Kristian Woolf, said his team are are looking forward to playing at home.
"There is always excitement going into our first home game of the year," Woolf said.
"We are expecting a large crowd, with all 3 teams playing,"
"And more than half the team are playing at Jack Manski Oval for the first time,"
"It's also a Foley Shield contested game, which always brings a bit of extra rivalry to the game."
The first game kicks off at 2.30pm.  Tickets are available at the game, Brothers Leagues Club reception or online at www. blackhawkstsv.com.au/game-day/purchase-tickets/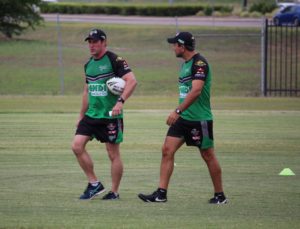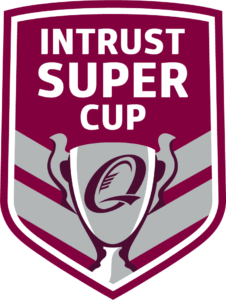 Intrust Super Cup
Mendi Blackhawks V Northern Pride
6pm Saturday, March 24
Jack Manski Oval, Townsville
1  Carlin Anderson
2  Jonathon Reuben
3  Shaun Hudson
4  Kalifa FaiFai-Loa
5  Michael Carroll
6  Jaelen Feeney
7  Zach Dockar Clay
8  Frank Molo
9  Krys Freeman
10 Rod Griffin
11 Jacob Marketo
12 Andrew Niemoeller (c)
13 Joe Boyce
14 Jordan Kenworthy
15 Brent Woolf
16 Ross Bella
17 Temone Power
22 Sione Lousi
COACH: Kristian Woolf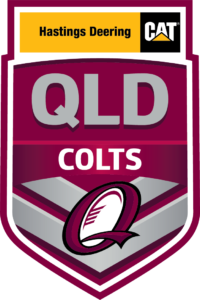 Hastings Deering Colts U20's
Mendi Blackhawks V Northern Pride
4pm Saturday, March 24
Jack Manski Oval, Townsville
1   Marshall Hudson
2   Lachlan La Rosa
3   Thomas McCagh
4   Samuel Martin Savage (c)
5   Jake Riley
6   Sean Mullaney
7   Brodie Chaffey
8   Jayden Stephens
9   Brent Woolf
10 Logan Bayliss-Brow
11 Nathan Barrett
12 Duarne Dempsey (c)
13 Jack Glossop
14 Lachlan Taylor
15 Yaza Stephen
16 William Fox
17 Campbell Duffy
18 Solomon Vasuvulagi
COACH: David Tangata-Toa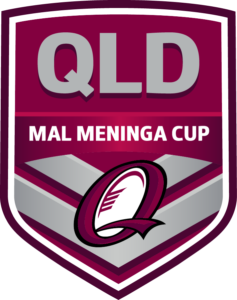 Mal Meninga Cup U18's
Mendi Blackhawks V Mendi Blackhawks
2.30pm Saturday, March 24
Jack Manski Oval, Townsville
1   Zinzan Martin
2   Kayleb Vosselor
3   Ty Everett
4   Isaac Locke
5   Dylan Bayliss-Brow
6   Adam Cook
7   Curtis Dempsey
8   Hamilton Taia (c)
9   Joey Jensen
10 Ben Condon
11  Cameron Bateup
12  Bohdi Kersh
13  Tom Gilbert
14  Hayden Saltner
15  Quinlan Kelly
16  Jacson Lott
17  Kaelin Kerekere
18  Vaughn Kim
COACH: Cameron Miller