Teams Named For First Trial of 2018
Thursday, February 15, 2018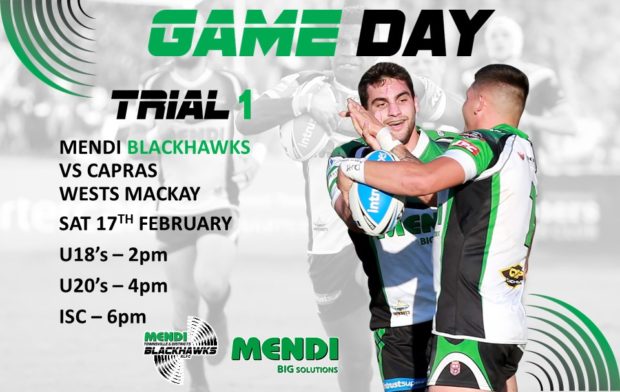 BLACKHAWKS MEDIA
Teams have been named for the Townsville & Districts Mendi Blackhawks, in all 3 grades, as they prepare to travel south to Mackay, this Saturday, to take on the Capras for the first trial match of 2018.
Coach of the Mendi Blackhawks Kristian Woolf, said his team has been preparing well in the pre-season and are looking forward to the first hit out of the year.
"We have been happy with our pre-season so far," Woolf said.
"The way the team has come together, especially with our new guys, is really pleasing,"
"There are still plenty of positions up for grabs, so the trials will be good to see who puts their hands up and makes a statement about what position they want to play for the year."
Mendi Blackhawks Under 18's Coach Cameron Miller and Under 20's Coach David Tangata-Toa have also named their sides.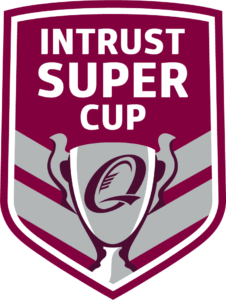 Mendi Blackhawks
Kick Off: 4pm
1. Paul Byrnes
2. Jonathon Reuben
3. Kalifa FaiFai-Loa
4. Samuel Martin Savage
5. Michael Carroll
6. Jaelen Feeney
7. Zach Dockar Clay
8. Rod Griffin
9. Krys Freeman
10. Brenden Santi
11. Jacob Marketo
12. Andrew Niemoeller
13. Joe Boyce
14. Sam Foster
15. Cade Maloney
16. Ross Bella
17. Sione Lousi
18. Temone Power
19. Duarne Dempsey
20. Jordan Kenworthy
21. Kieran Quabba
22. David Munro
23. Ty Carucci
24. Marshall Hudson
COACH: Kristian Woolf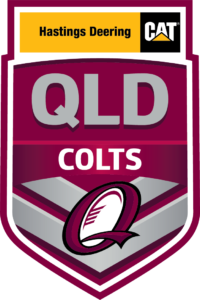 U/20's Mendi Blackhawks
Kick Off: 4pm
1. Marshall Hudson
2. Lindsey Kirk
3. Lachlan La Rosa
4. Lance Folbigg
5. Sam Stopp
6. Brodie Chaffey
7. Adam Cook
8. Jack Glossop
9. Lachlan Taylor
10. Thomas Conn
11. Isaac Locke
12. Yaza Stephen
13. Enemarki Shibasaki
14. Kayleb Vosseler
15. Thomas McCagh
16. Jake Riley
17. Fred Lemson
18. Izaak Toby
19. Solomon Vasuvulagi
20. Junior Fili Fili
21. Campbell Duffy
22. William Fox
23. Jack Althaus
24. Jonte Kennedy
COACH: David Tangata-Toa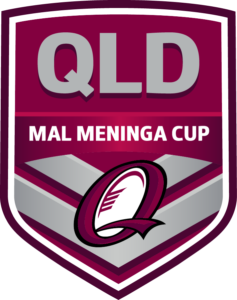 U/18's Mendi Blackhawks
Kick Off: 2pm
1. Dylan White
2. Kade Banset
3. Isaac Bulsey
4. Zin Zan Martin
5. Sam Nimmo
6. Bradley Schneider
7. Curtis Dempsey
8. Quinlan Kelly
9. Joey Jensen
10. Hamilton Taia
11. Vaughn Kim
12. Bohdi Kersh
13. Jacson Lott
14. Mitch Fogarty
15. Cameron Bateup
16. Hayden Saltner
17. Kaelin Kere Kere
18. Kieran Moran
19. Dane Thompson
22. Malachi Retchford
COACH: Cameron Miller