WEEK 1 FINAL TIMES CONFIRMED!
Monday, August 28, 2017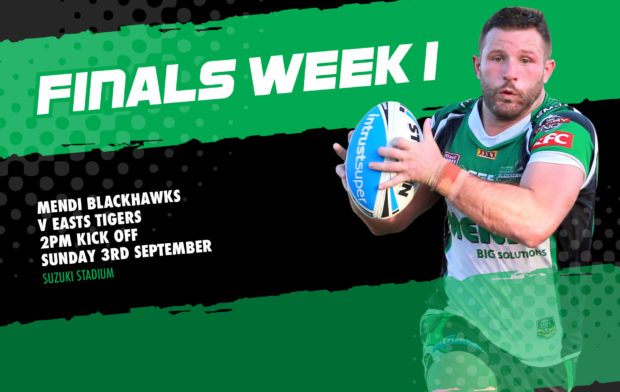 Monday August 28, 2018
The Intrust Super Cup have released the times for week 1 of the finals for the 2017 Intrust Super Cup.
The Townsville and District Mendi Blackhawks will travel to Brisbane to take on the Easts Tigers at Suzuki Stadium, this Sunday at 2pm.
Good luck boys!!