Redpath Mining
Monday, January 16, 2023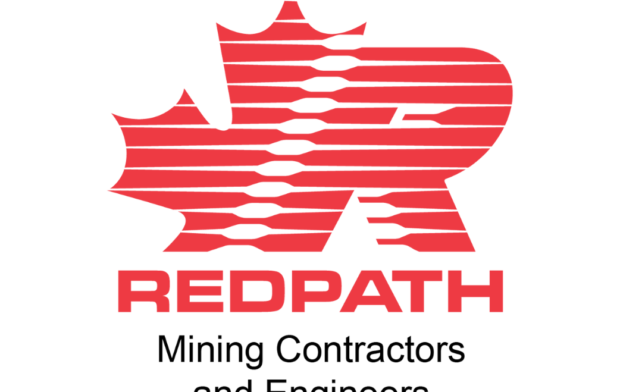 We welcome Redpath Mining as a sponsor of the Mendi Blackhawks in 2023.
Redpath Mining have been providing full service mining solutions and innovation around the world since 1962. Redpath's multidisciplinary engineering and technical services team offers practical, innovative and reliable designs, with the ability to provide a total mine package.
We look forward to having Redpath Mining on board this year!